Ryan Pendleton, DDS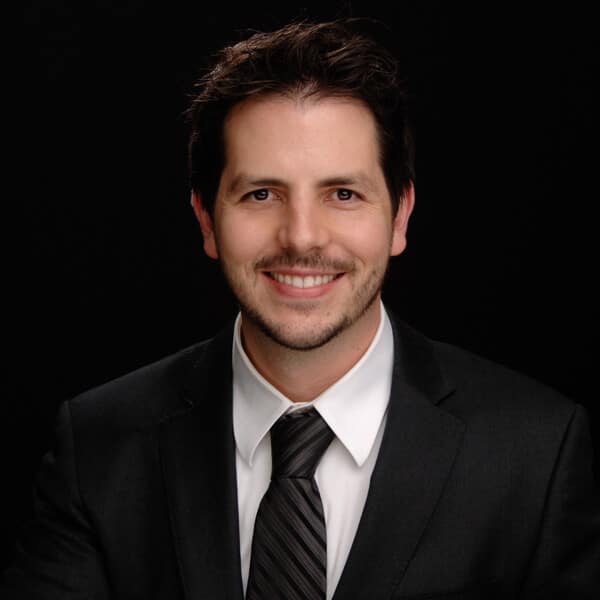 Dr. Ryan Pendleton grew up in Southern California and wanted to be an orthodontist since the early age of ten. He completed his Bachelor's degree in Sports Medicine with high honors at Pepperdine University in Malibu, California. He then went on to UCLA to earn his Doctor of Dental Surgery (DDS) degree, graduating in 2004. He immediately entered a residency program to earn his certificate in Advanced Orthodontics from the University of Pittsburgh School of Dental Medicine. Having practiced for almost ten years, Dr. Pendleton enjoys the entire process of creating confident smiles, especially getting to know each patient and their families over the course of treatment. In his free time, Dr. Ryan can be found with his fiancé, Keri, and two Labrador retrievers, Penny and Ruby. He also enjoys playing the drums, disc golf, tennis, seeing live music, and watching NFL football.
Kyle Raymond, DDS

Dr. Kyle Raymond is a pediatric dentist who has been delivering the highest quality of dental care to the people of his community since 2000. He is a graduate of the prestigious University of Texas at San Antonio and completed a specialized residency in pediatric dentistry from Nova Southeastern University. An esteemed member of the dental community, Dr. Raymond is a member of many leading dental organizations, including the American Dental Association, American Academy of Pediatric Dentistry, Texas Dental Association, and the Capital Area Dental Society.
Nieku Manshadi, DDS

Dr. Nieku Manshadi is a pediatric dentist who views treating children as a privilege and an opportunity to make dental visits fun and enjoyable for patients and their families. He believes in building trust from the first visit to ensure a comfortable experience for his patients. Dr. Manshadi graduated with a Doctorate of Dental Surgery degree from University of the Pacific Arthur A. Dugoni School of Dentistry and completed a two-year pediatric dental residency at Boston University. He is board certified by the American Academy of Pediatric Dentistry and a member of the American Dental Association, Texas Dental Association, and Capital Area Dental Society. He is licensed to provide oral conscious sedation and to provide safe, gentle treatment to patients with special behavior management needs.
A firm believer in expanding access to care to those in need, his travels have taken him as far as Ecuador and the Philippines to provide treatment to areas with limited health care. He is also an avid traveler who loves to explore the food and culture of various countries. In his spare time, Dr. Manshadi enjoys alpine skiing and spending time with close friends and family.
Corey Shook, DMD
Dr. Corey Shook is an orthodontist who received his certificate and MDS degree from the University of Pittsburgh Orthodontics & Dentofacial Orthopedics program. Prior to this, he completed his undergraduate and dental education at the University of Mississippi (Ole Miss) and a one-year fellowship in Advanced General Dentistry at Boston University School of Dental Medicine. He is a member of the American Dental Association and the American Association of Orthodontists. He is also board eligible by the American Board of Orthodontics. His favorite part of being an orthodontist is getting to be part of such a huge milestone in his patients' lives. Outside of life as an orthodontist, Dr. Shook enjoys trying new restaurants, traveling, and meeting new people. He is also proud to call Texas his new home!
Jessica Rodriguez – Registered Dental Assistant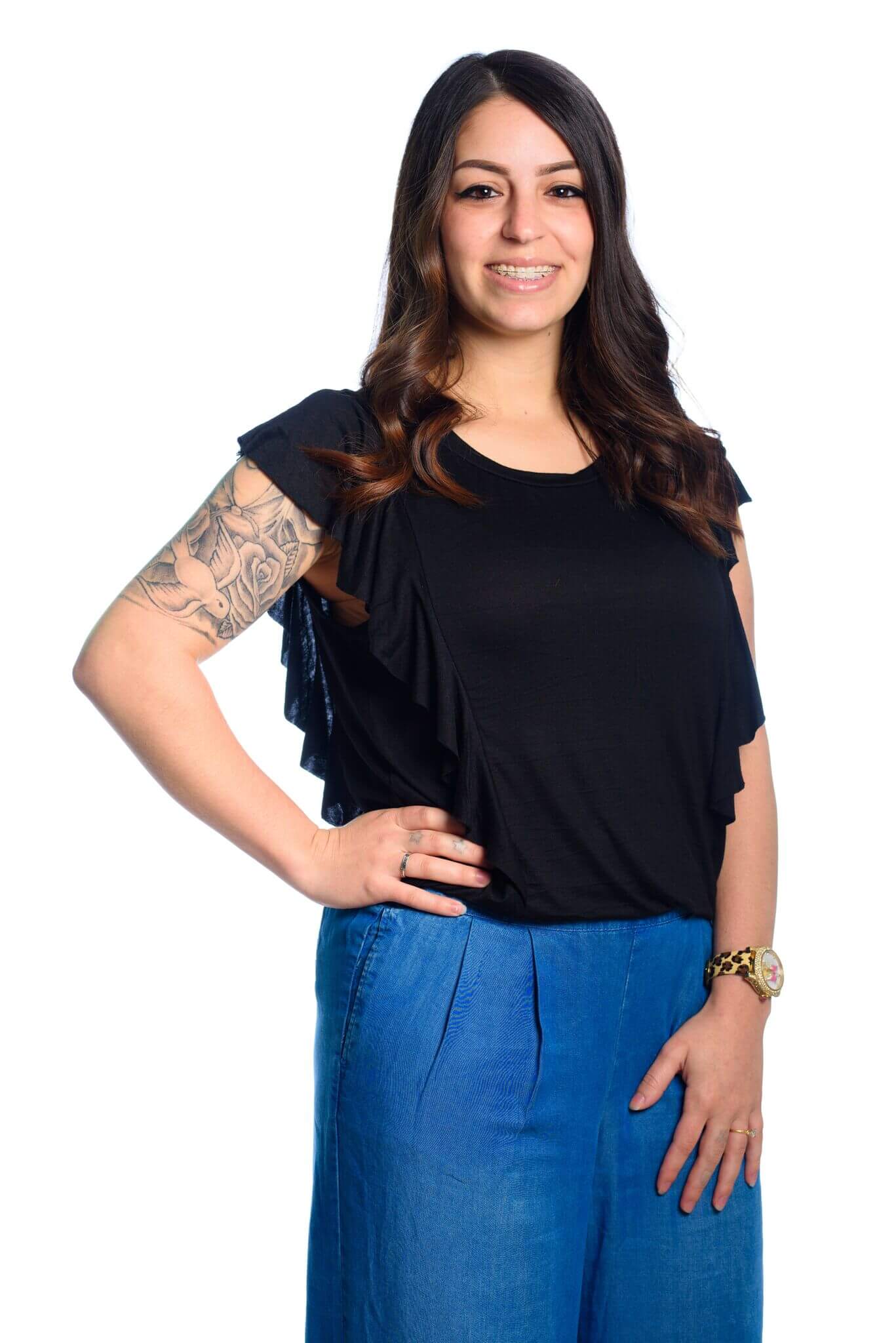 Jessica Rodriguez grew up in Marlin and Waco, TX. She graduated at Cedar Park dental assistant school in 2013, where she had the best time learning. Jessica is certified in nitrous oxide, coronal polishing and sealant. The most rewarding part about her job at Route 32 is being able to see her patients have a genuine experience at the office.
Jessica is very active outside of her work at Route 32 Pediatrics and Orthodontics. She helps care for her daughter's pony and enjoys fishing when she gets the chance. She's not only great with dental care, but she also partakes in doing hair, makeup, and crafty projects. Out of all these activities, her favorite thing to do when she's not working is spending time with her family, especially her sweet children.
Brian Gray – Office Manager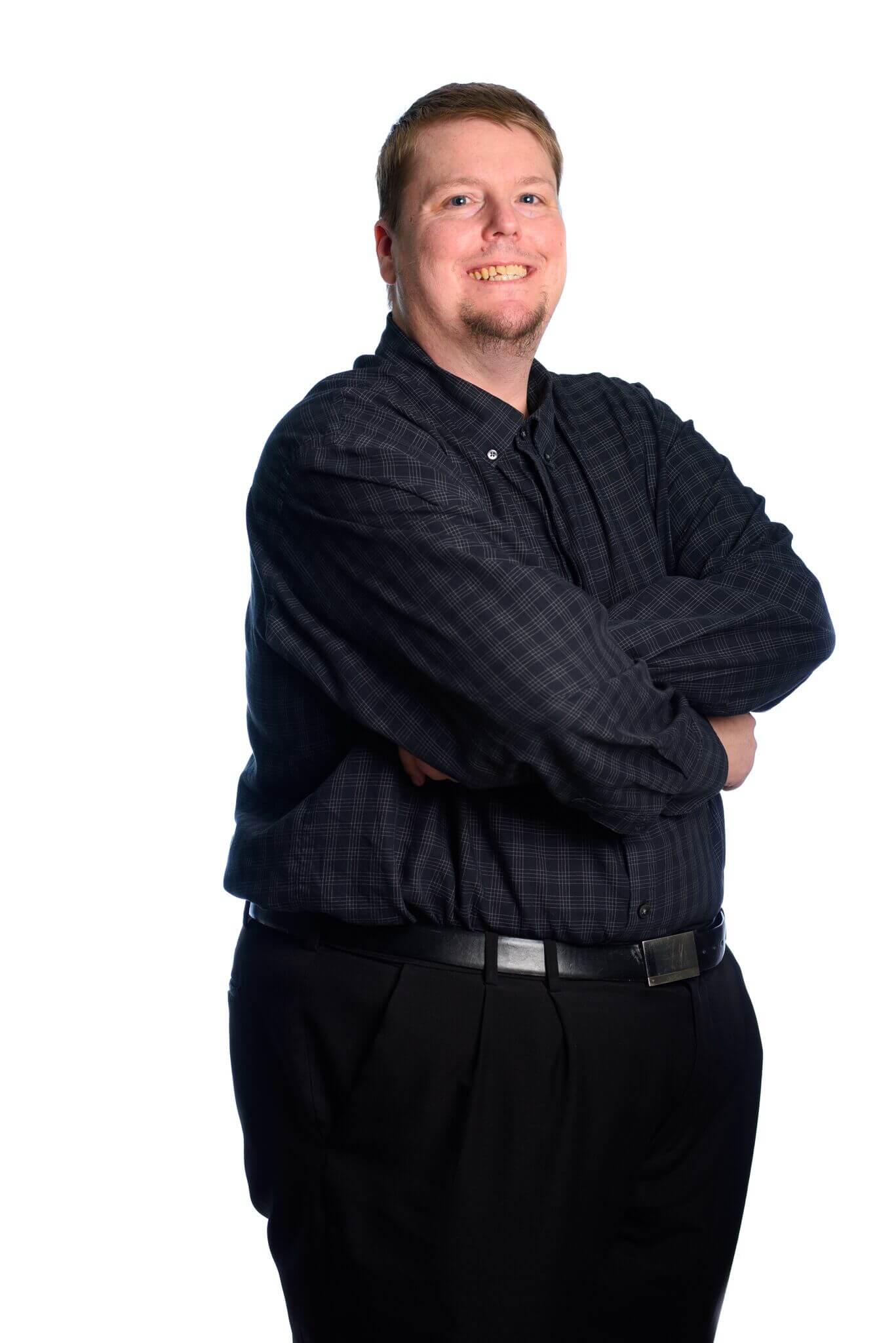 Brian Gray is a true professional who has a varied background. Early in his career he earned his Associate of Paralegal Studies from McLennan Community College. He spent several years working for both a corporate legal department as well as for the great State of Texas. Looking to further his career, he earned his Bachelor of Business Administration from Tarleton State University and sought to lead in the Healthcare sector. He has gained much experience in working at the Hospital as well as in the outpatient setting. He enjoys participating in community events and has partnered with many organizations including Head Start and Early Head Start. He also is a board member of the local Health Service Advisory Committee ensuring the community has access to healthcare information and needs. Brian currently is the Office Manager of Route 32 Pediatric Dentistry & Orthodontics where he continues to ensure the community has access to superior service. In his spare time he enjoys live music, bowling and spending hours in the summer at the local water park surfing the lazy river.
Roxanne Morales – Registered Dental Assistant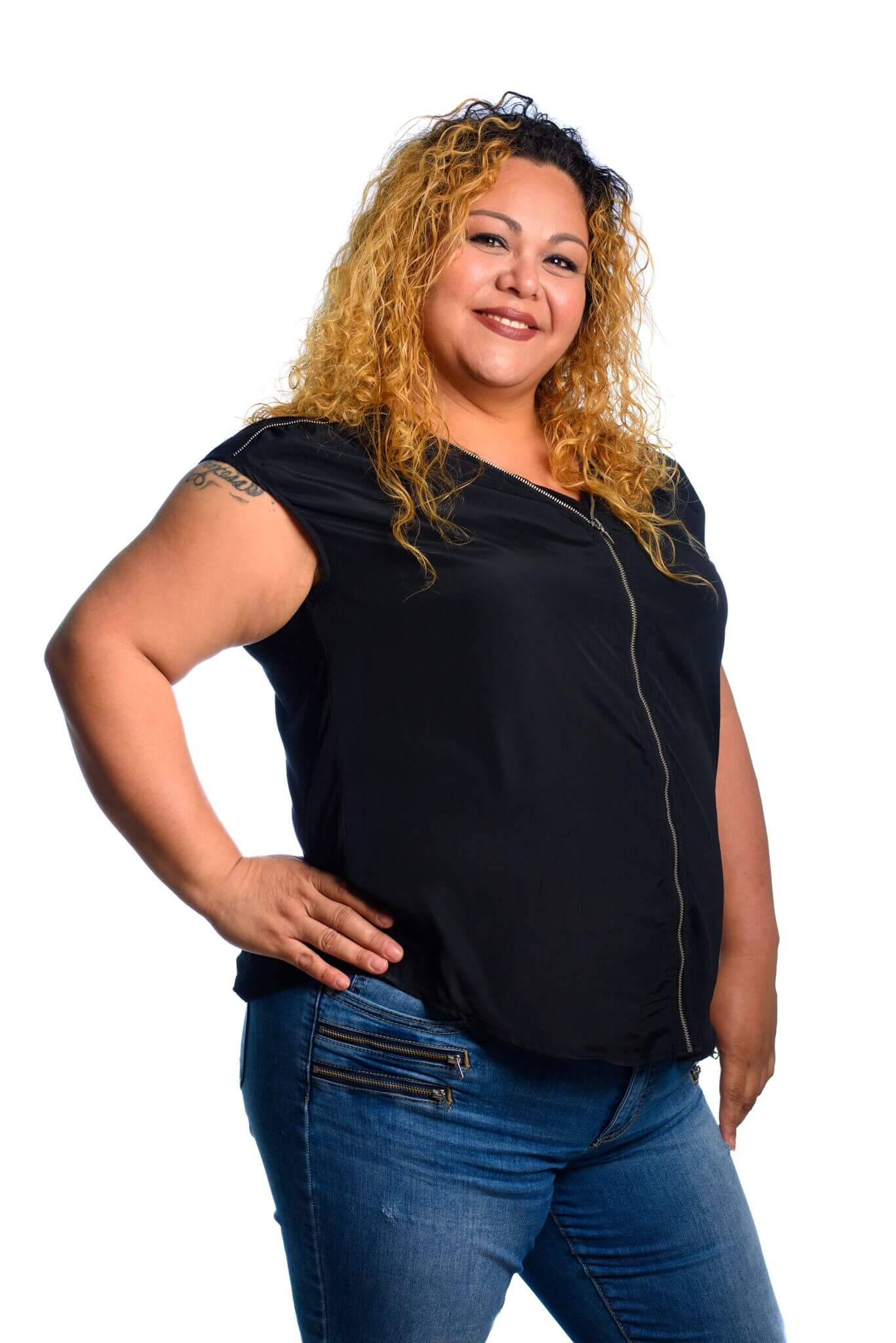 Janie Reyes – Patient Insurance Coordinator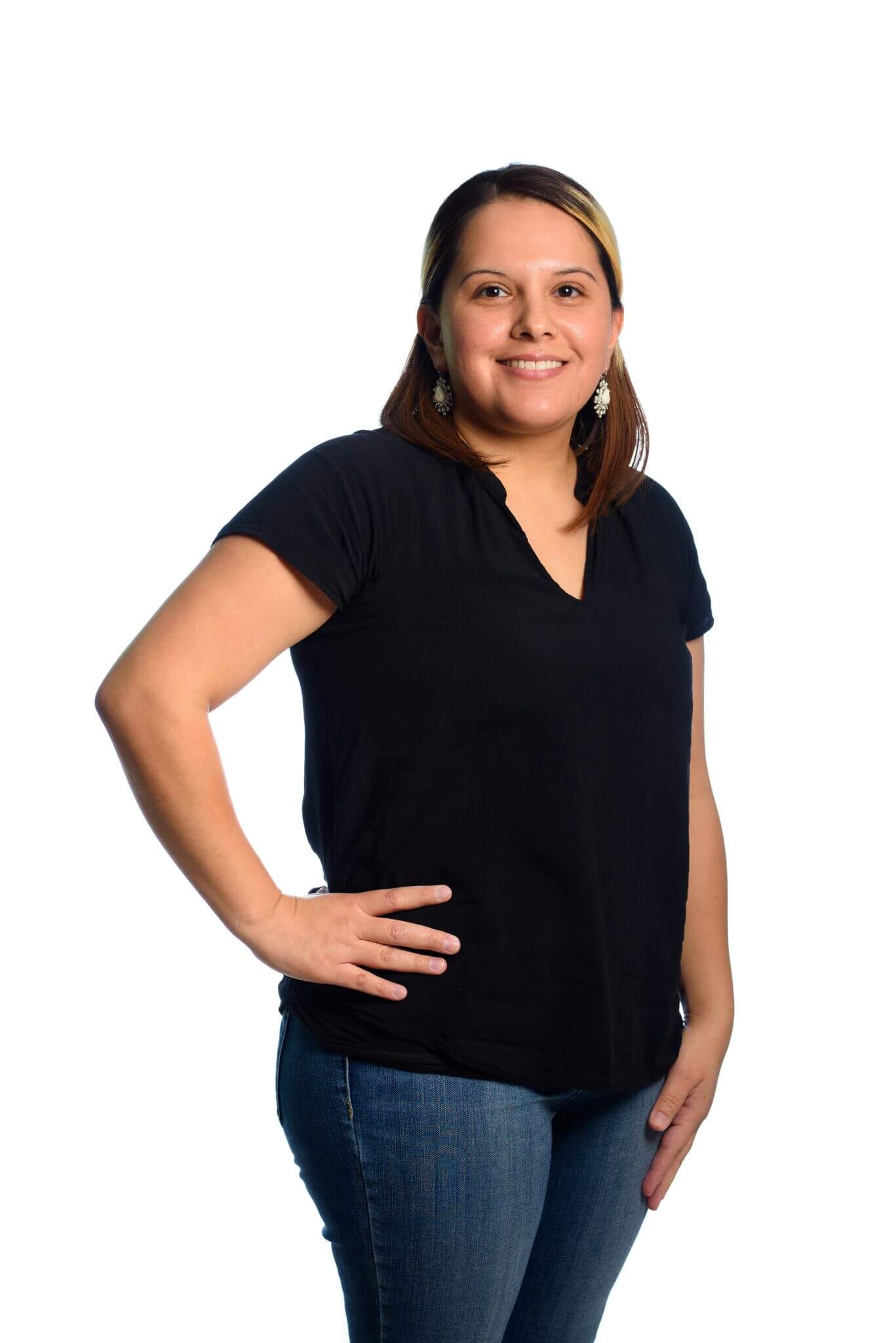 Lauren Gray – Registered Dental Assistant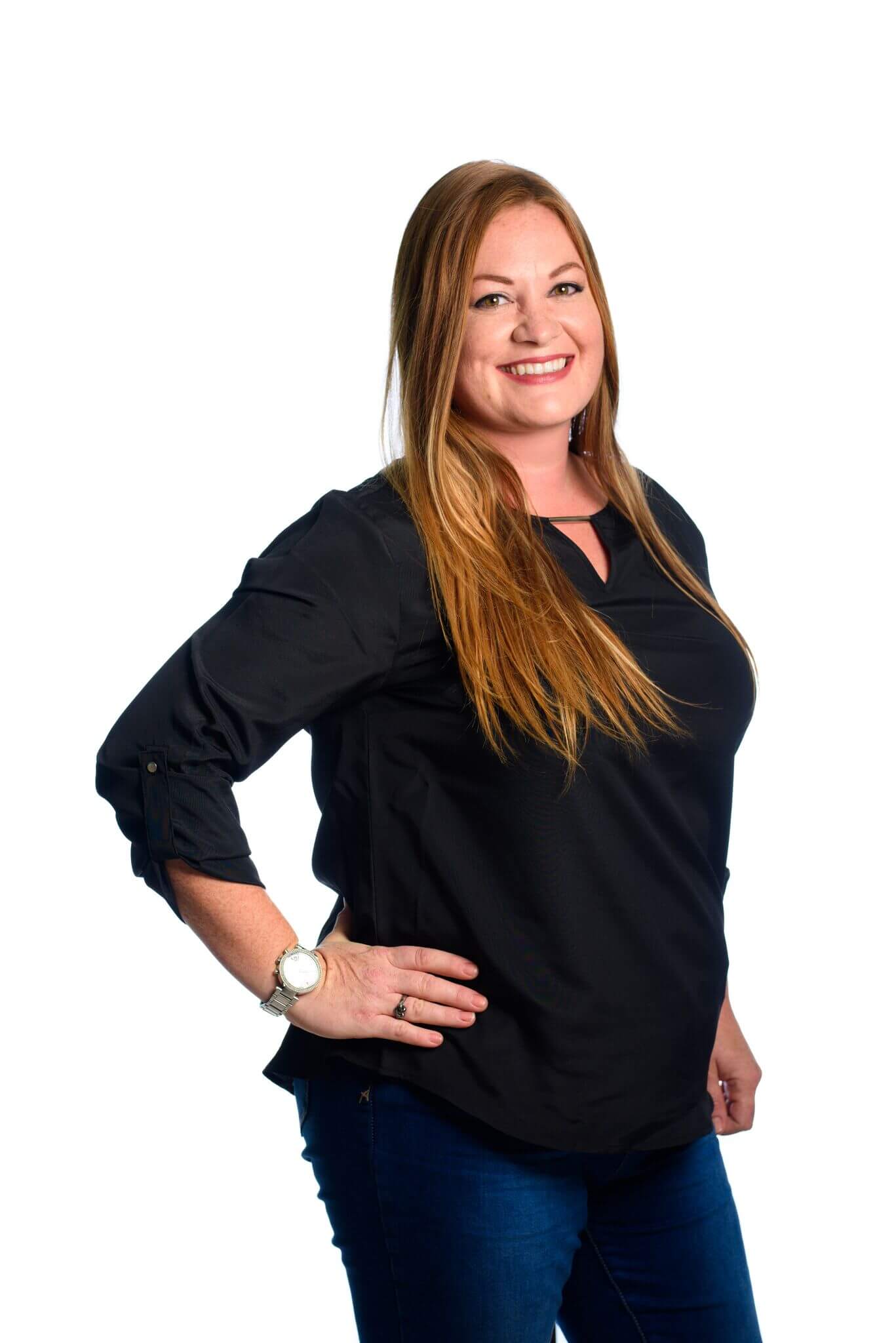 Katy Herren – Registered Dental Assistant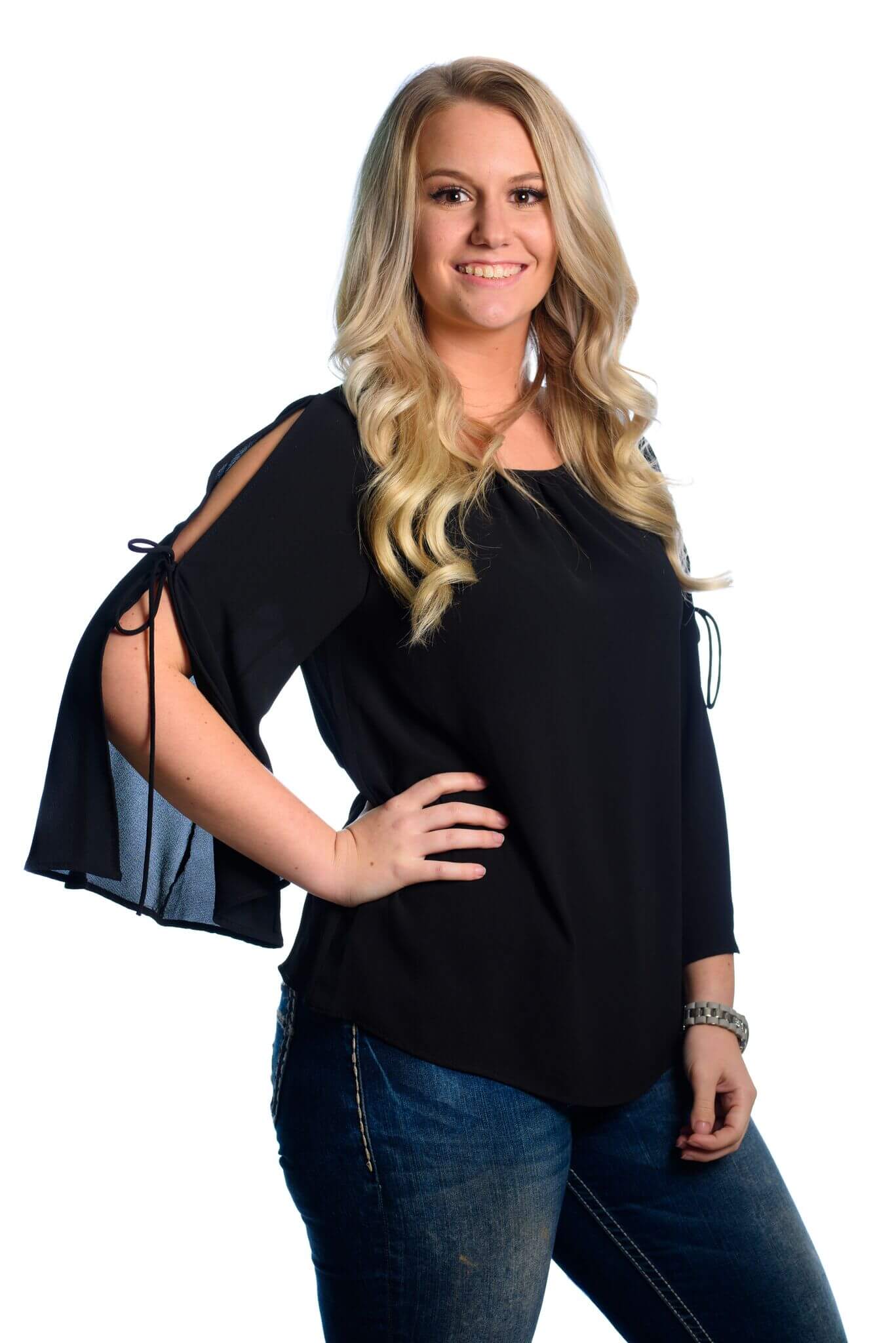 Katy Herren was born and raised in Waco, TX. She graduated from the TSTC Dental Assistant program in May 2017. She feels very fortunate to have started her career as a Registered Dental Assistant at Route 32 Pediatrics and Orthodontics because every member on the team is so welcoming. Katy really enjoys the confidence that a beautiful, healthy smile can bring to their patients. She loves that they can make the dental office a fun and safe environment for children, as well as their parents
On her free time, Katy travels with her family to Colorado to play in the snow during the winter months and ride trails in the Rocky Mountains during the summer months.
Heather Gibson – Hygienist and Clinical Supervisor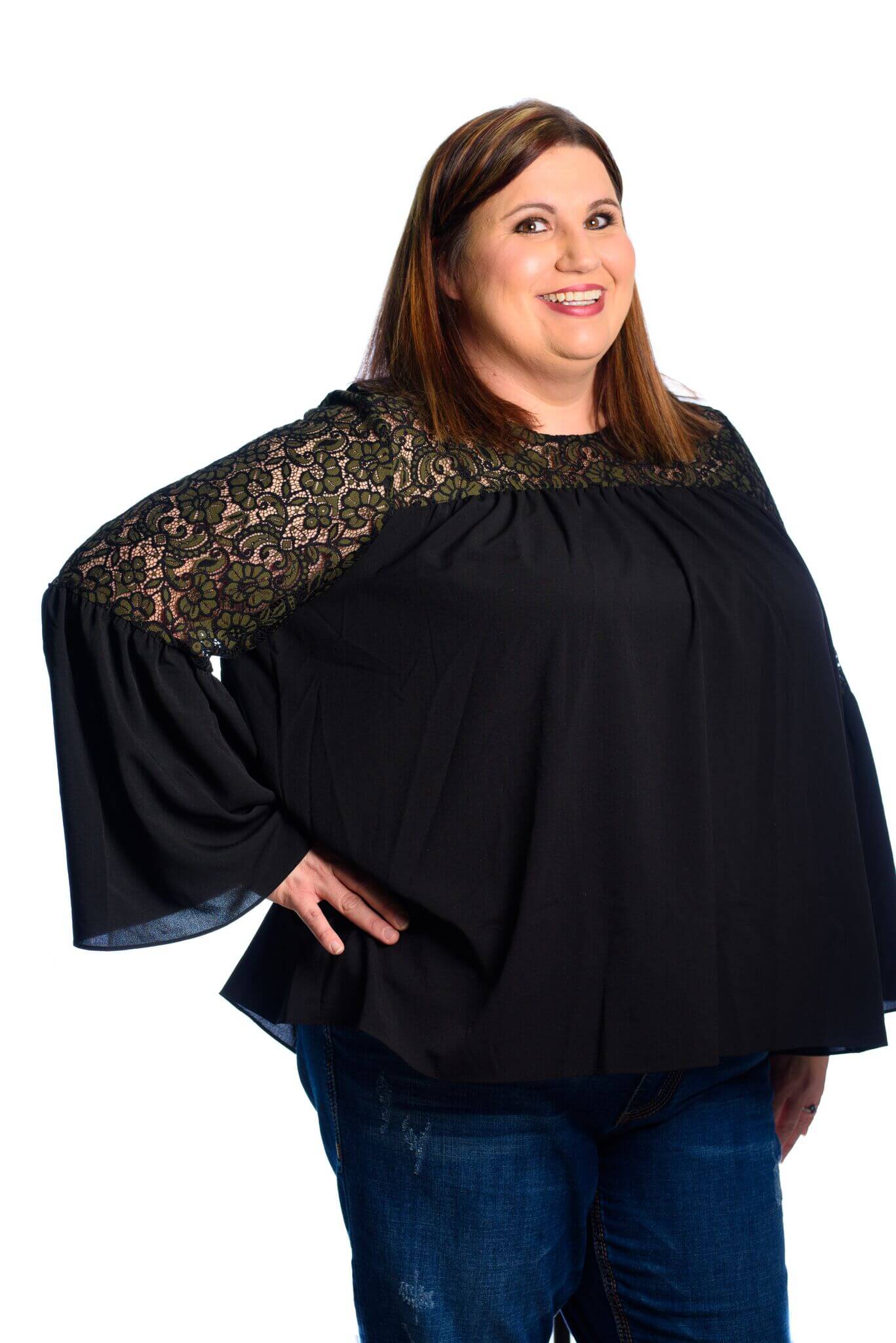 Heather Gibson graduated from Blinn College in Bryan, TX in 2006. She is a member of Phi Theta Kapa and a health advisory committee member for EOAC-Headstart. Her love for dentistry began in general dentistry in 2006 and progressed into pediatric dentistry in 2009. She's so proud to have been working at Route 32 since it's opening in 2014 because everyday she gets to work with some of her favorite patients, kids. Heather has many titles, but she really enjoys reaching out to the community and seeing new and existing patients out and about. Heather believes in doing her best to help those around her, which is reflected in her mission trips. She volunteers with several local groups to help serve the under populated, as well as volunteered during Hurricane Katrina. Outside of the office, she enjoys travelling, camping, and loves to spend quality time with her son, Adam. Since Heather grew up in Waco, she also loves rooting for her favorite sports team, her Baylor Bears.
What is the best part about working at the dentist office, you ask? Heather says, "getting to build relationships with the patients. I love helping change their outlook on dentistry from questionable to great, by positive visits at an early age."
Julie Willie – Registered Dental Assistant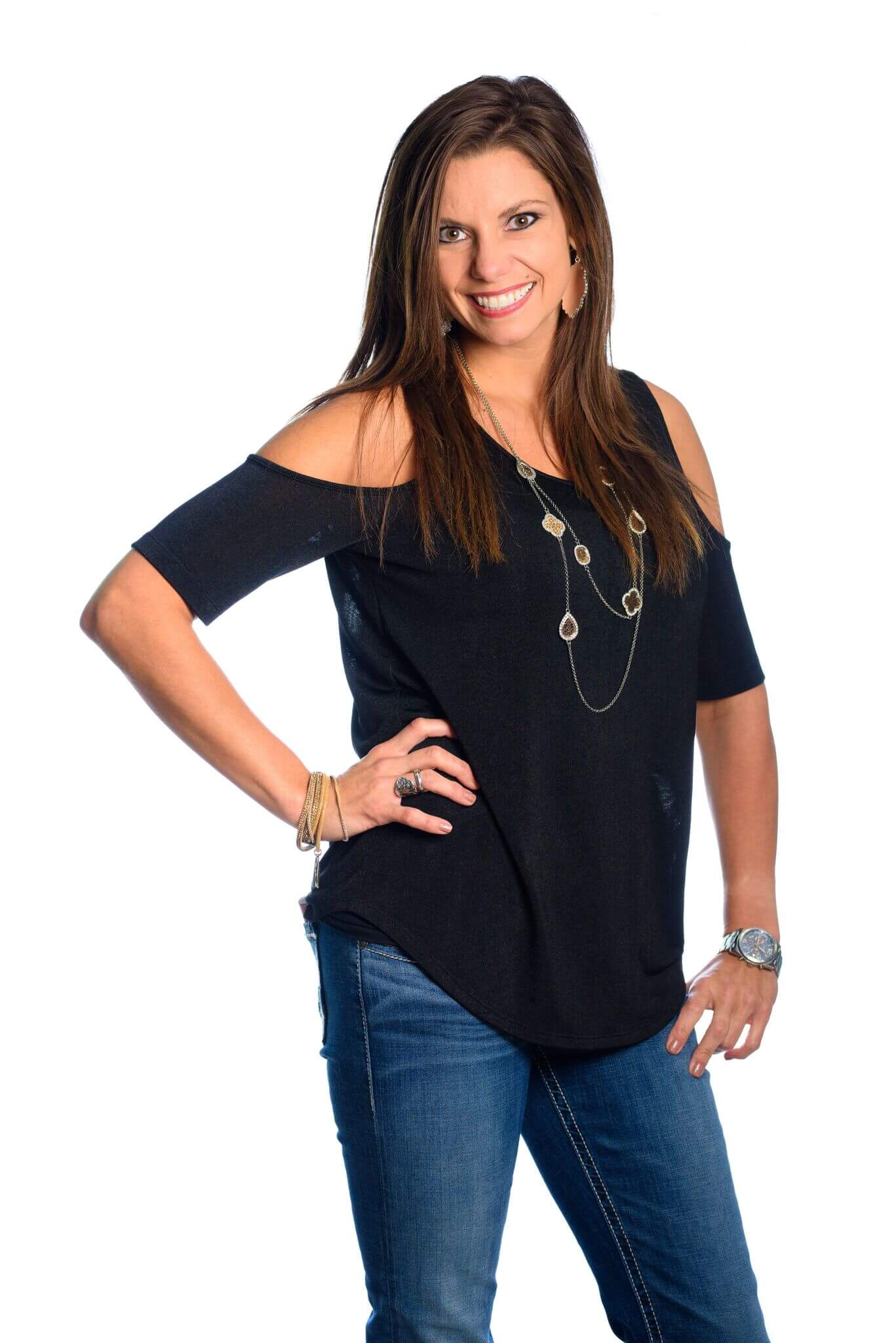 Lindsey Morgan – Registered Dental Assistant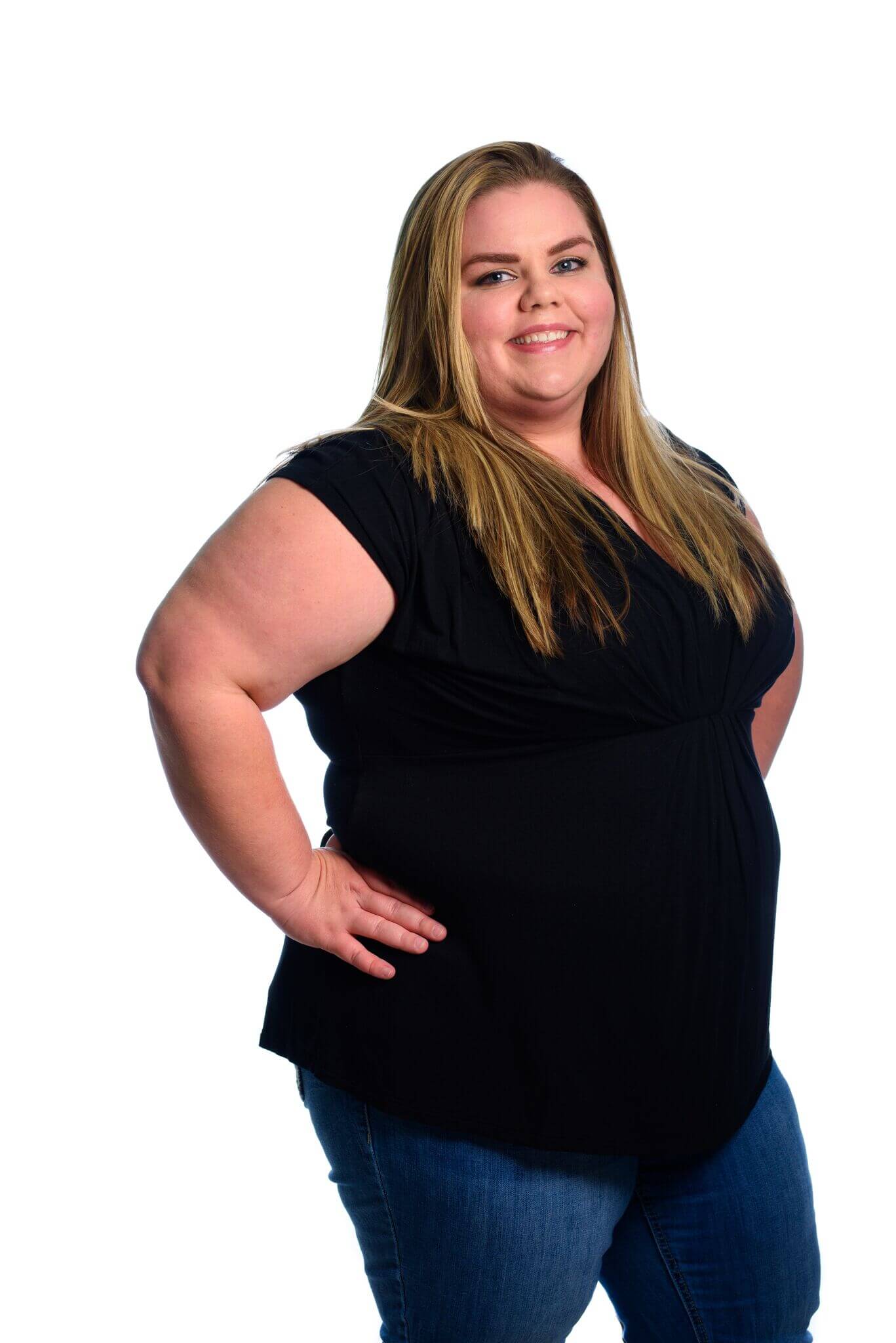 Lindsey Morgan was brought up in Waco, TX. She worked in the Accounts Receivable department for a different job before going to school at Texas State Technical College in 2017 for Dental Assisting. Her hard work paid off when she received her certificate as a Registered Dental Assistant in August 2017. When she's not helping patients smile, she's baking and enjoying the great outdoors with her dog, Lance.
Lindsey's favorite part about working at Route 32 Pediatrics and Orthodontics is entertaining the children that come into the office and giving them a great experience. She also cherishes the bond that her and her coworkers have because it makes working at Route 32 more enjoyable.
Vickie Baucom – Patient Coordinator