Kyle Raymond, DDS

Dr. Kyle Raymond is a pediatric dentist who has been delivering the highest quality of dental care to the people of his community since 2000. He is a graduate of the prestigious University of Texas at San Antonio and completed a specialized residency in pediatric dentistry from Nova Southeastern University. An esteemed member of the dental community, Dr. Raymond is a member of many leading dental organizations, including the American Dental Association, American Academy of Pediatric Dentistry, Texas Dental Association, and the Capital Area Dental Society.
Nieku Manshadi, DDS

Dr. Nieku Manshadi is a pediatric dentist who views treating children as a privilege and an opportunity to make dental visits fun and enjoyable for patients and their families. He believes in building trust from the first visit to ensure a comfortable experience for his patients. Dr. Manshadi graduated with a Doctorate of Dental Surgery degree from University of the Pacific Arthur A. Dugoni School of Dentistry and completed a two-year pediatric dental residency at Boston University. He is board-certified by the American Academy of Pediatric Dentistry and licensed to provide safe treatment to patients with special needs and oral conscious sedation for those with anxiety.
A firm believer in expanding access to care to those in need, his travels have taken him as far as Ecuador and the Philippines to provide treatment to areas with limited health care. He is also an avid traveler who loves to explore the food and culture of various countries. In his spare time, Dr. Manshadi enjoys alpine skiing and spending time with close friends and family.
Corey Shook, DMD
Dr. Corey Shook is an orthodontist who received his certificate and MDS degree from the University of Pittsburgh Orthodontics & Dentofacial Orthopedics program. Prior to this, he completed his undergraduate and dental education at the University of Mississippi (Ole Miss) and a one-year fellowship in Advanced General Dentistry at Boston University School of Dental Medicine. He is a member of the American Dental Association and the American Association of Orthodontists. He is also board eligible by the American Board of Orthodontics. His favorite part of being an orthodontist is getting to be part of such a huge milestone in his patients' lives. Outside of life as an orthodontist, Dr. Shook enjoys trying new restaurants, traveling, and meeting new people. He is also proud to call Texas his new home!
Dr. Alice Liu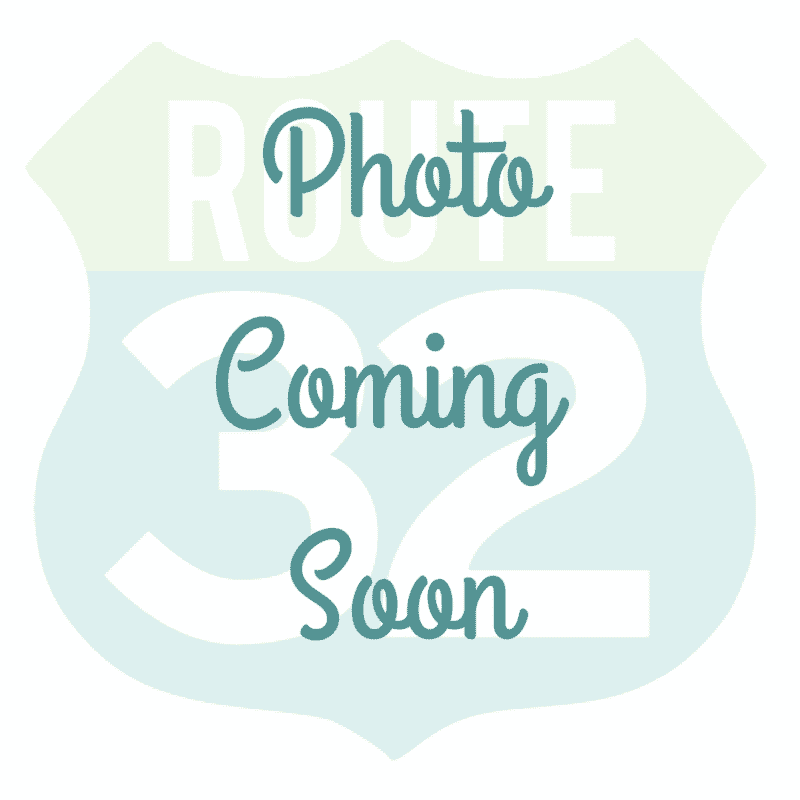 Dr Tong (Alice) Liu is a pediatric dentist. She attended the University of California, Berkeley
where she received a Bachelor's of Science degree with honors in Chemical Biology. Following
her undergraduate education, she spent two years doing research at the National Institutes of
Health in Bethesda, MD. Then she decided to pursue her dental education at the University of
Pittsburgh School of Dental Medicine. Upon graduating with the highest rank in her class, she
went on to complete her General Practice Dental Residency and Pediatric Dentistry Residency
from the University of Toledo Medical Center in Ohio. She also received her Master's of Science
degree in Oral biology during her residency. She scored top 3% among all the graduates in the
nation on her specialty's national written board examination and received the Pugh Award from
the American Board of Pediatric Dentistry.
For her record of excellence in patient-centered care and education, Dr. Alice was one of the
two recipients of the Brodie Clinical Excellence Award in her dental class. She received multiple
additional awards because of her ability to create trust and friendship with her patients.
Because she enjoys caring for people of all demographics, Dr. Alice participated in multiple
Give-Kids-A-Smile days to provide free dental care to children with no dental insurance, Special
Smiles dental events for patients with special health care needs, and Mission of Mercy to
provide free dental care to individuals with limited resources and/or access to care. Her
professional affiliations include the American Dental Association, the American Academy of
Pediatric dentistry, Texas Dental Association, Texas Academy of Pediatric Dentistry. She is also
board eligible by the American Board of Pediatric Dentistry.
In her spare time, she enjoys yoga, reading, exploring new territories and training her cat to do
new tricks.
Brian Gray,
Office Manager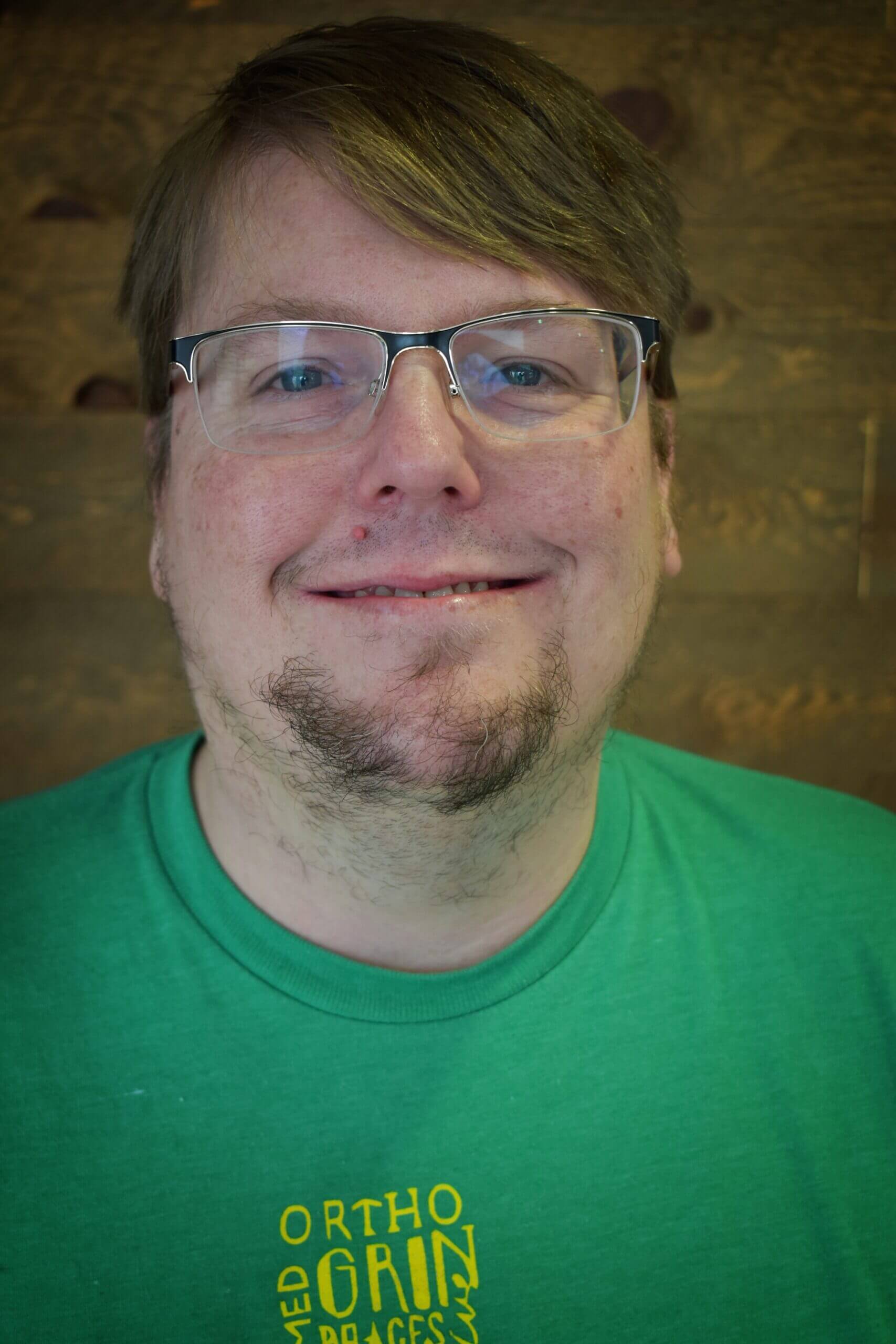 Brian Gray is a true professional who has a varied background. Early in his career he earned his Associate of Paralegal Studies from McLennan Community College. He spent several years working for both a corporate legal department as well as for the great State of Texas. Looking to further his career, he earned his Bachelor of Business Administration from Tarleton State University and sought to lead in the Healthcare sector.
He has gained much experience in working at the Hospital as well as in the outpatient setting. He enjoys participating in community events and has partnered with many organizations including Head Start and Early Head Start. He also is a board member of the local Health Service Advisory Committee ensuring the community has access to healthcare information and needs. Brian currently is the Office Manager of Route 32 Pediatric Dentistry & Orthodontics where he continues to ensure the community has access to superior service. In his spare time he enjoys live music, bowling and spending hours in the summer at the local water park surfing the lazy river.
Jessica Rodriguez, RDA
(Lead Orthodontic Assistant)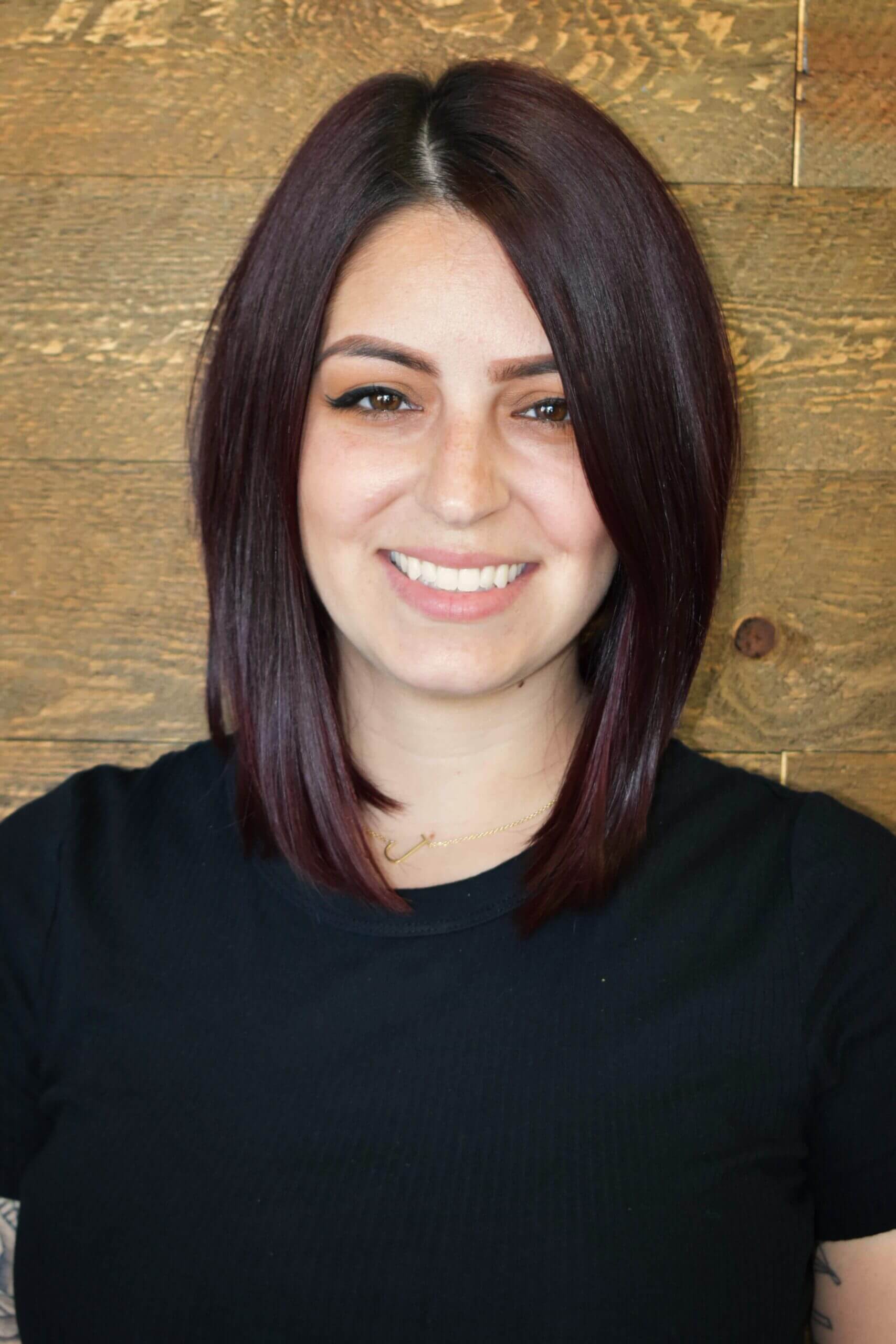 Jessica Rodriguez grew up in Marlin and Waco, TX. She graduated at Cedar Park dental assistant school in 2013, where she had the best time learning. Jessica is certified in nitrous oxide, coronal polishing and sealant placement . The most rewarding part about her job at Route 32 is being able to see her patients have a genuine experience at the office.
Jessica is very active outside of her work at Route 32 Pediatrics and Orthodontics. She helps care for her daughter's pony and enjoys fishing when she gets the chance. She's not only great with dental care, but she also partakes in doing hair, makeup, and crafty projects. Out of all these activities, her favorite thing to do when she's not working is spending time with her family, especially her sweet children.
Roxanne Morales, RDA (Insurance Specialist)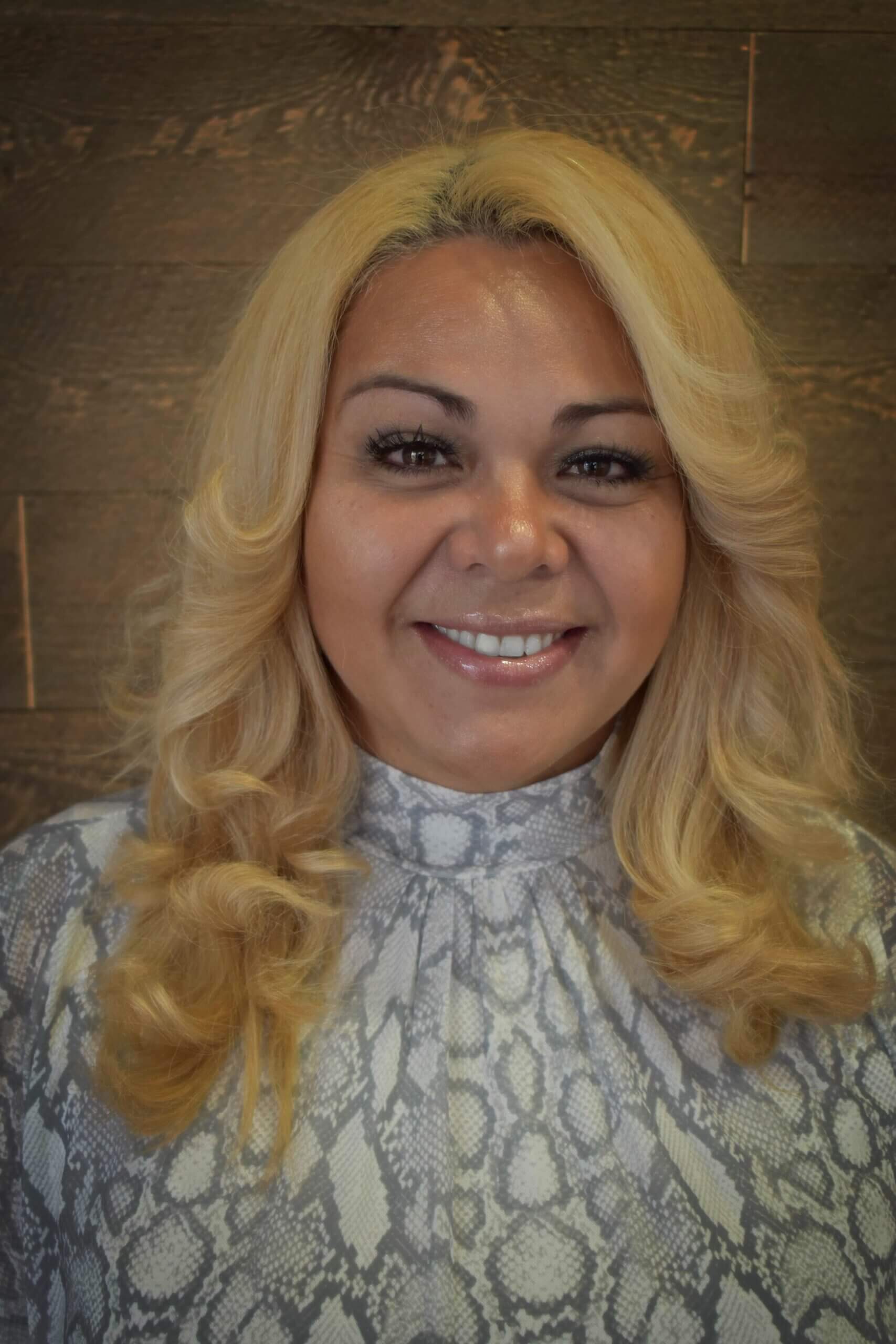 Roxanne was born in Victoria TX and raised in Waco TX. She graduated from TSTC, March 2003 as a Dental Assistant and is certified in nitrous oxide, coronal polishing and sealant placement. The most rewarding part of her job is being able to utilize a variety of tasks. Roxanne is bilingual and considers it a blessing to be able to give back to our Spanish community.
Outside of Route 32, she loves spending time with her family, kids, grandchildren, and of course her momma. She is the go to person of her family. Her hobbies are cooking, baking, cake decorated, and arts and crafts.
Heather Gibson, RDH
(Treatment Coordinator & Clinical Supervisor)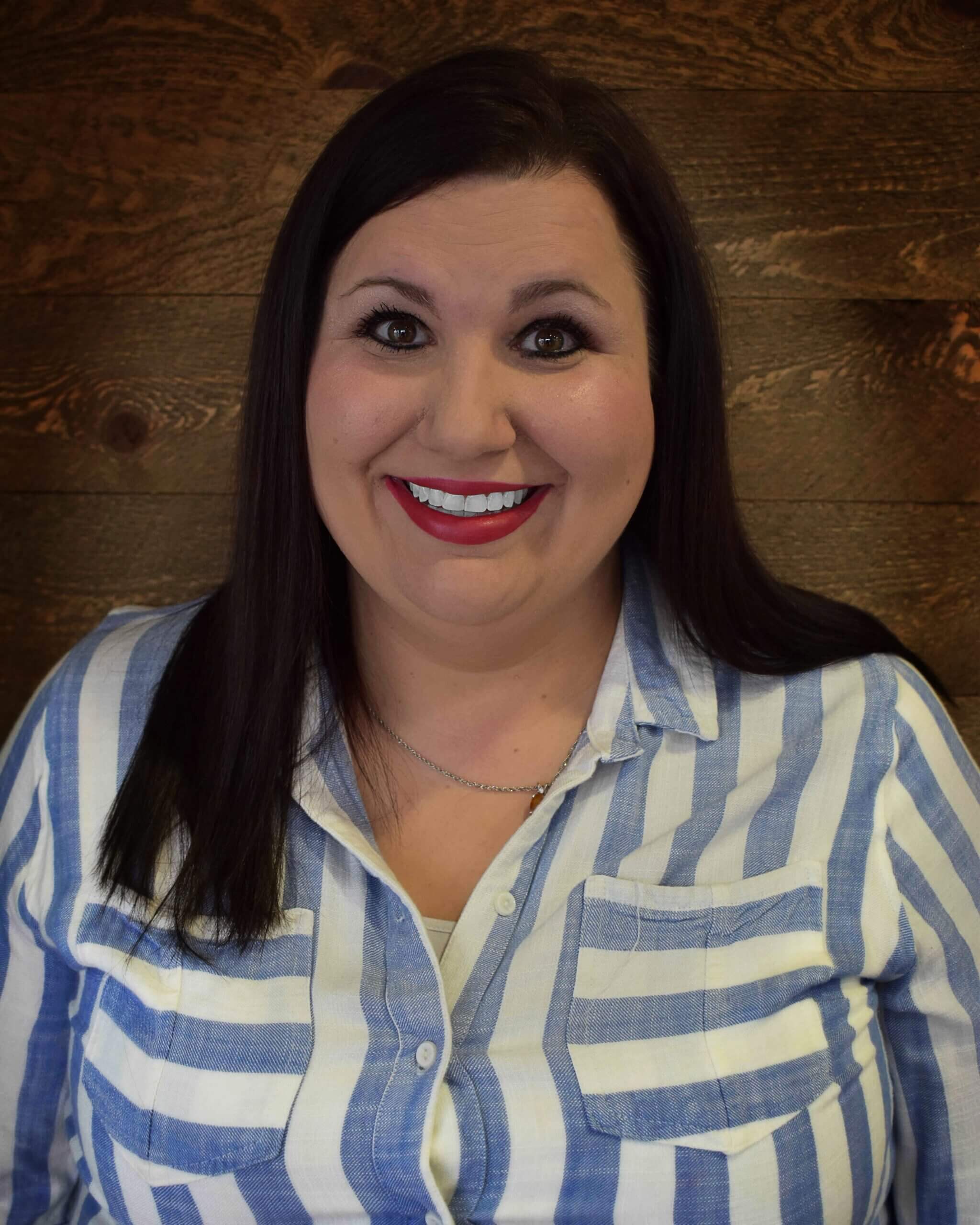 Heather Gibson graduated from Blinn College in Bryan, TX in 2006. She is a member of Phi Theta Kapa and a health advisory committee member for EOAC-Headstart. Her love for dentistry began in general dentistry in 2006 and progressed into pediatric dentistry in 2009. She's so proud to have been working at Route 32 since it's opening in 2014 because everyday she gets to work with some of her favorite patients, kids. Heather has many titles, but she really enjoys reaching out to the community and seeing new and existing patients out and about. Heather believes in doing her best to help those around her, which is reflected in her mission trips. She volunteers with several local groups to help serve the under populated, as well as volunteered during Hurricane Katrina. Outside of the office, she enjoys travelling, camping, and loves to spend quality time with her son, Adam. Since Heather grew up in Waco, she also loves rooting for her favorite sports team, her Baylor Bears.
What is the best part about working at the dentist office, you ask? Heather says, "getting to build relationships with the patients. I love helping change their outlook on dentistry from questionable to great, by positive visits at an early age."
Julie Ashcraft , RDA
(Orthodontic Assistant)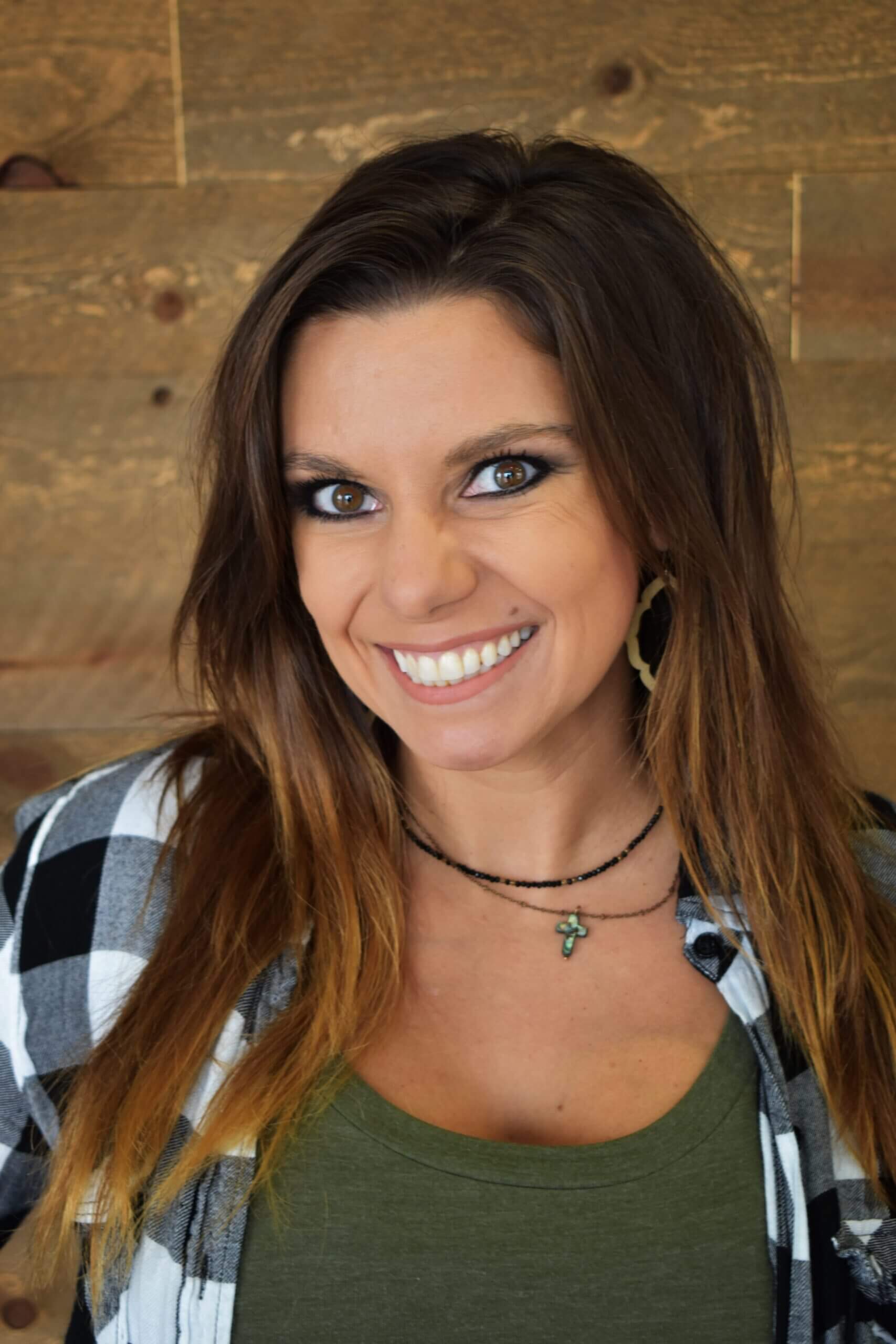 My specialty and passion are in orthodontics. I LOVE what I do and I'm always wanting to learn and grow with the newest and latest in my field. I was born in Sherman, TX and was adopted the same day and brought home to the small town of Abbott, TX. Population 314. Some know it as Willie Nelson's hometown. Being from a small town instilled in me the love of outdoors. In the winter, I enjoy hunting and in the spring I'm gearing up for baseball season with my boys! Doing anything with or for my sweet little guys, Eli, 8 and Liam, 4 is always my favorite thing to do.
After high school, I attended TSTC in Waco. Before graduation from in 2006, I began my clinicals with the orthodontic practice, Collins and Team Orthodontics in Hewitt, TX. Immediately upon completion, I was hired by Dr. Michael Collins to join his team. The two years at this office is where I grew and learned most of what I know about orthodontics. I was in my early 20's and became pregnant and at the time my husband was traveling for work. I decided to become a stay at home mom to have a more flexible schedule for our growing family.
Years went by and after my youngest son was born, I ran into a familiar face. We went to the local Buddy Walk that had several vendors set up. The Buddy Walk is an event supporting Down Syndrome and we were there for my son Liam because he has down syndrome. Among the vendors, I ran into the Route 32 booth and a former patient of Dr. Collins during the time I worked there. After visiting with her a bit I asked if they were hiring for orthodontics. The answer was, "Yes, very soon. Come by with your resume." I was hired for ortho only shortly after and have been here since 2016.
The most rewarding thing about working at Route 32, or at any dental office, is the relationships you build with the patients. Seeing them grow and learn about the importance of good oral hygiene, walking with them through their treatment, and seeing the end result is really amazing. Seeing a patient's sweet, smiling face is truly the ultimate reward.
Felicia Santibanez, RDA
(Pediatric & Orthodontic Assistant )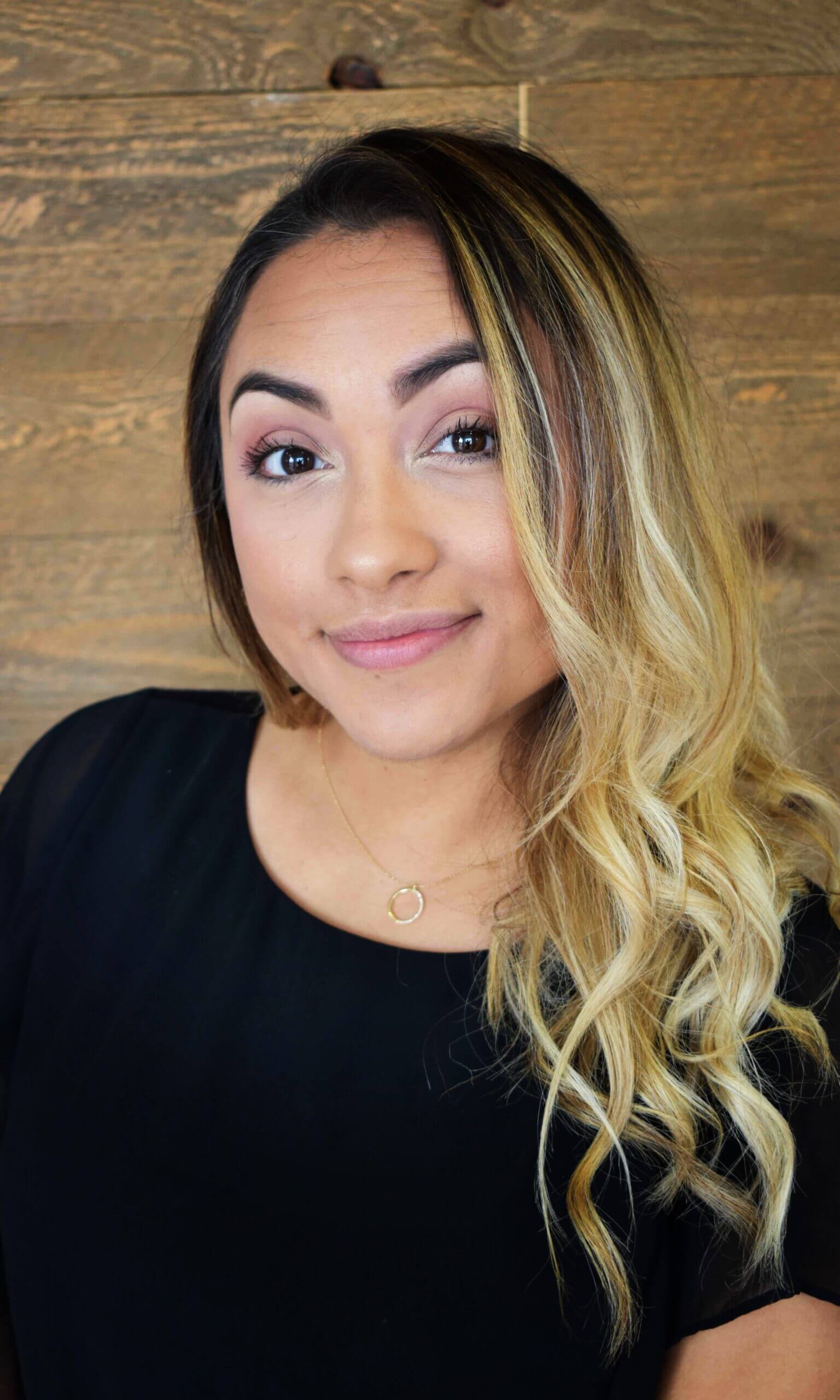 Felicia Santibanez is a mother of three sweet sour patch kids, A loving wife of five years, and a middle child of seven blessed kids.She was born and raised in Waco Texas, where she graduated from University High School, representing University Trojans!! Just kidding. She visited the dentist as a child, so we enjoyed each routine visit. Now that I am in this field, I really enjoy educating our patients, helping them keep up the good work with their teeth, or giving needed information for improvement. The children have actually taught me some things about myself as soon as I started working with them. I originally worked with adults and teens, so I was nervous to work with young children. When I got here I realized that I could have more patients with these little people, as I do with my children. They are all so cute, funny spunky, and their own little person. I understand now, that some people truly have a fear of the dentist, so my goal is to make the experience easy and understandable.
Celeste Perez, RDA
(Pediatric Assistant)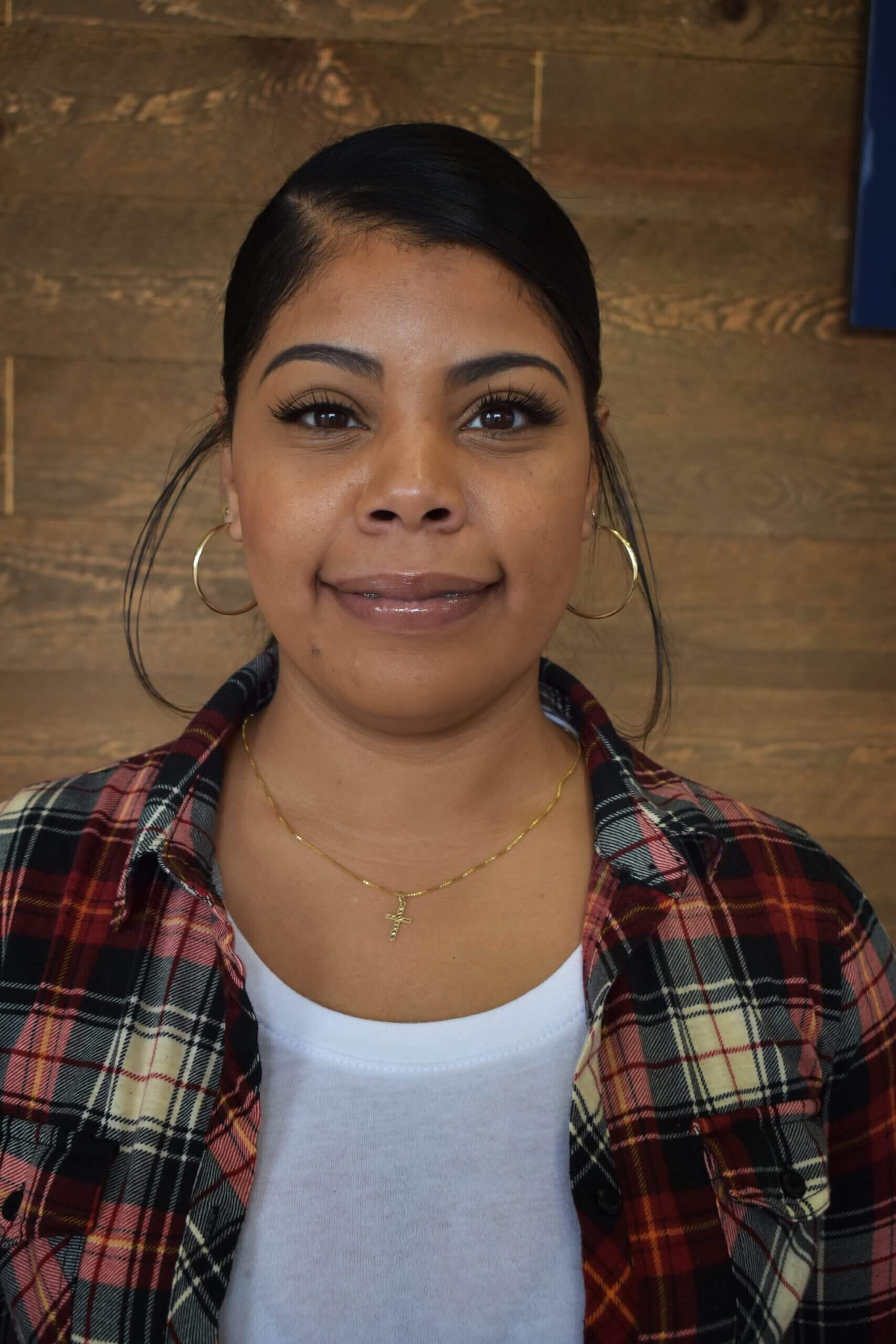 Celeste Perez was born and raised in Waco, TX. She has a daughter and son. She graduated from TSTC dental program in 2015. She has been in the dental field for the last 5yrs. Celeste is certified in nitrous oxide sealant placement. I enjoy working with children treating and educating the parents and patients on the importance of oral hygiene and making sure they enjoyed their visits. Celeste loves spending time with her kids and shopping.
Madison Keel
(Patient Safety Advocate & Scheduling)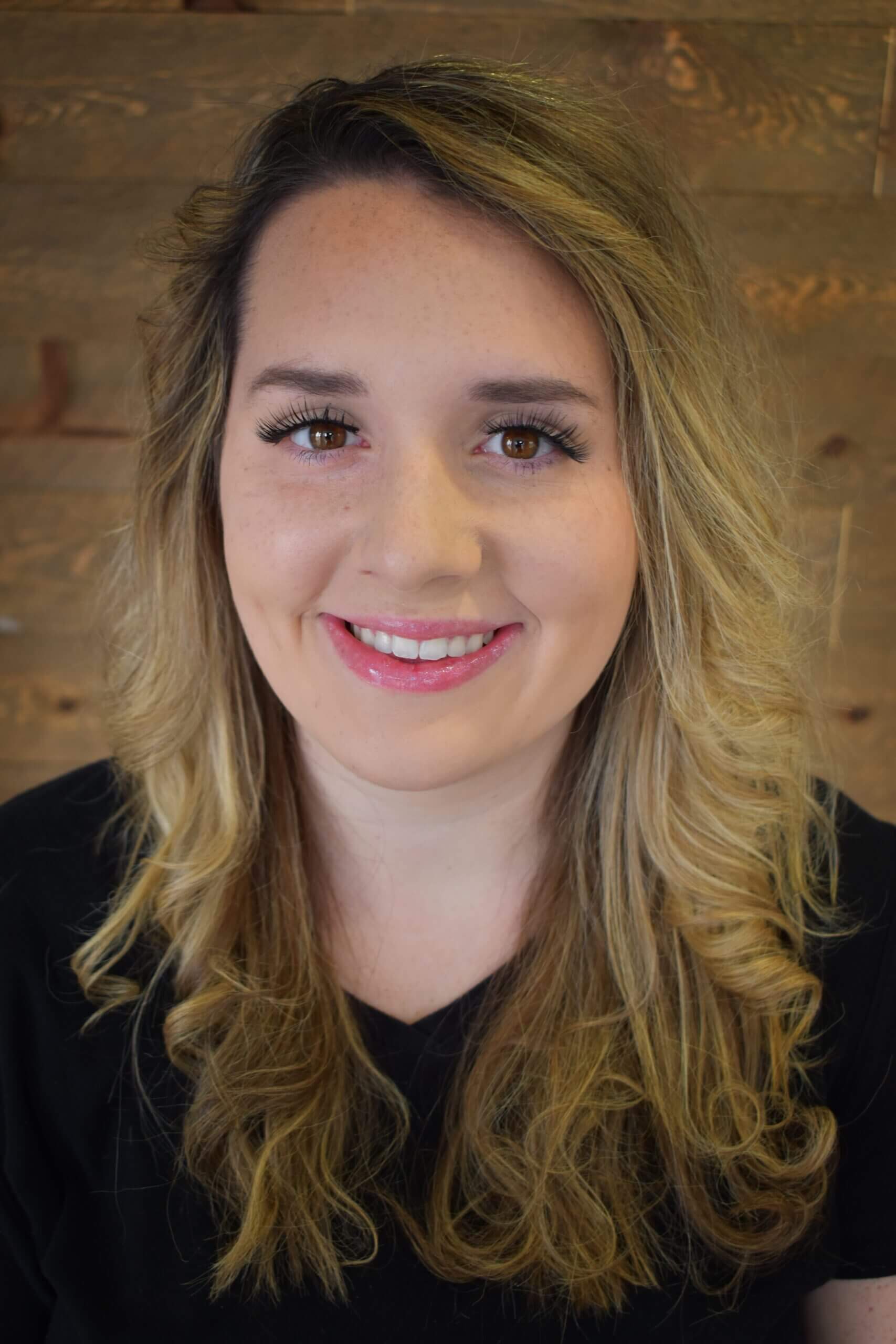 Madison (Madi) Keel was born and raised in Chalk Bluff, Texas. She is a proud 2020 graduate of Gholson High School. Madi joined our team as a patient 5 years ago and loved that she was treated as a family member more than a patient. Due to the pandemic changing the course of Madi's final year of High school, she wanted to be able to make a difference and help people. She was very excited to join our team doing just that. In her free time she enjoys kayaking with her boyfriend, spending time at the coast, and spending time with her friends and family.
Mariah Griffin, RDA
(Orthodontic & Pediatric Assistant)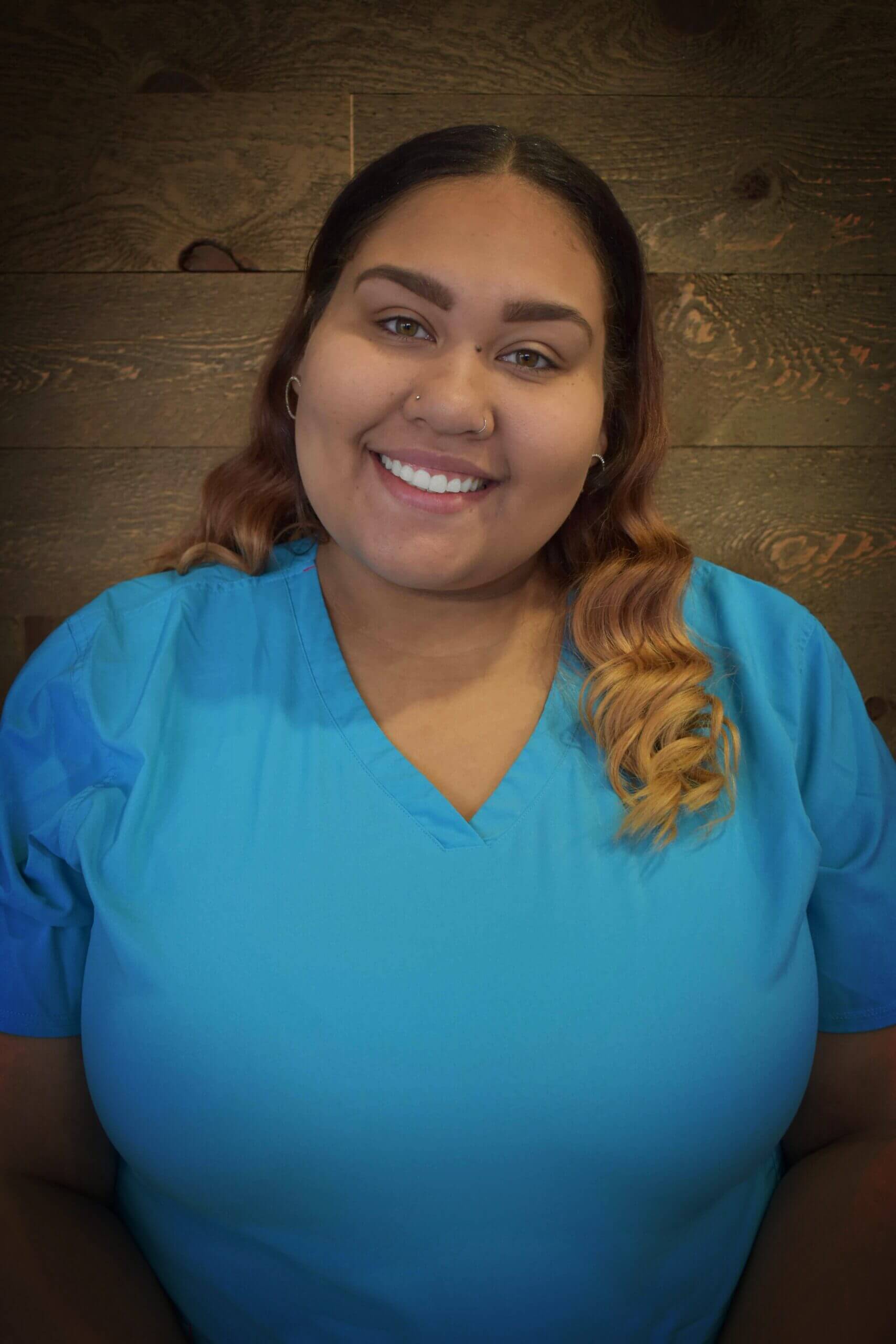 Mariah Griffin grew up here in Waco, Tx. She attended Texas State Technical College in 2018. Before graduating, she did her Dental Assistant clinical training right here at Route 32 Pediatric and Orthodontics! Soon after graduating in 2019 with her Dental Assistant License she was hired to join the team. What Mariah loves most about her job is interacting with all the patients to make them smile and laugh to have the best experience here at our office! When she's not at work she enjoys traveling the world with family and friends.
Jennifer Eldon, RDA (Patient Coordinator/GA Specialist)
Jennifer grew up in a military family. She was born in California and shortly after moved to Germany with her mother. Eventually she moved back to the states and was raised in Lampasas Texas. Before graduating at Waco Dental Assistant School in 2019 she was in the medical field as a Cardiology coordinator and EKG Technician.
She started working with us in February of 2020. She brings a warm welcoming smile on a daily basis. Jennifer is always lending a helpful hand. Love seeing her patients leave happy and excited to come back again.
Jennifer is a busy-body outside Route 32 Pediatrics and Orthodontics. She enjoys time with her family, from working on their house projects to painting with her daughter; it's never a dull moment. She would rather spend her time outside staying busy from fishing to gardening or enjoying a good book than anything else.
Kassidy Arthur, RDA
(Orthodontic Assistant)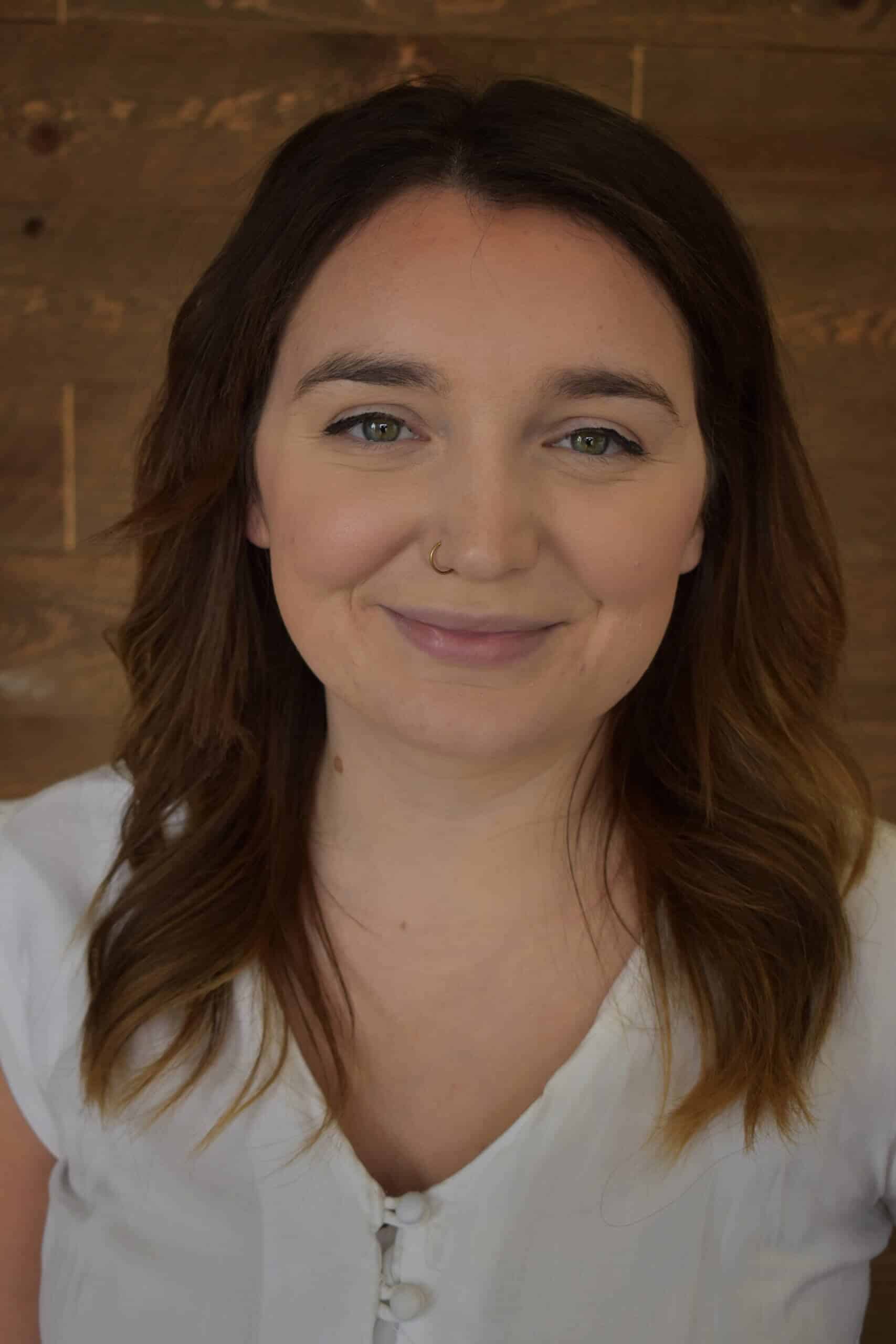 Kassidy (Kassy) Arthur is a Registered Dental Assistant, specializing in Orthodontics. She was born in St. Louis, Missouri where her father joined the military. He was then stationed at Fort Stewart in Georgia, where she graduated High School in Long County in 2014. Kassy started working as an Orthodontic assistant in 2015 where she received all her training on the job from an amazing orthodontist who taught her everything she knows. She moved to Waco, Texas in 2019 where she became a RDA and started at Route 32 in January of that year. She has 2 beautiful children and when she is not at work she loves spending time with them. She loves orthodontics and her favorite thing about working in this field is getting to see people's confidence rise from the beginning of treatment to the end.
Ericha Prasifka, RDH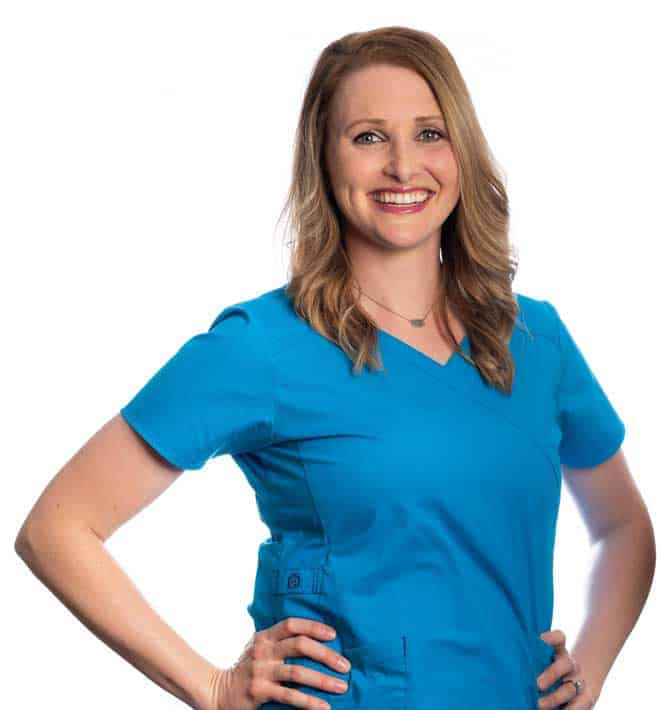 Ericha was raised in Whitney, Tx. A mother of 2 beautiful and crazy kids. A former dental assistant. Graduating from Dental Hygiene school in 2008 and has been practicing in pediatrics since graduating. That is where my heart is and I love watching the children advance in their knowledge and ease any concerns they may have. Growing up the dentist was so fun and I want to help children to find that fun that i experienced as a child.
Janie Diaz
(Front Desk Lead)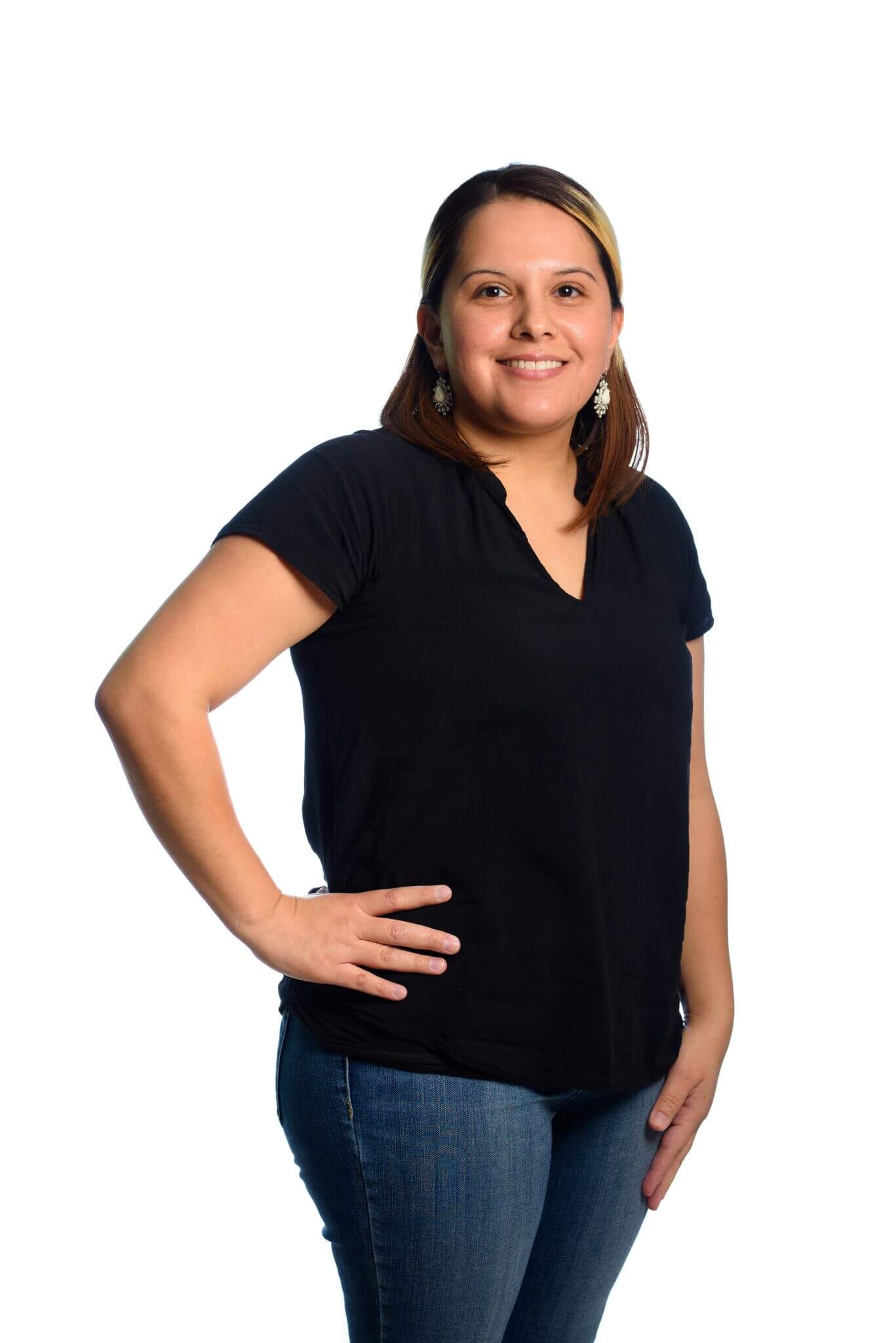 Janie grew up right here in Waco, Texas! She joined our team as an insurance coordinator, but quickly grew to do all front desk task. She enjoys teaching and helping her teammates provide excellent service to our patients families. She loves how happy and satisfied patients are when they leave our office, and knowing that their child/children are safe and well taken care of at their office visits. Janie feels pride working with a team that goes above and beyond to make sure each patient has a great experience! Janie is also bilingual and has great rapport with our Spanish speaking patients.
Janie's hobbies are hunting, fishing, crafting and spending time with her family.
Misha Baker, RDA
(Pediatric Assistant)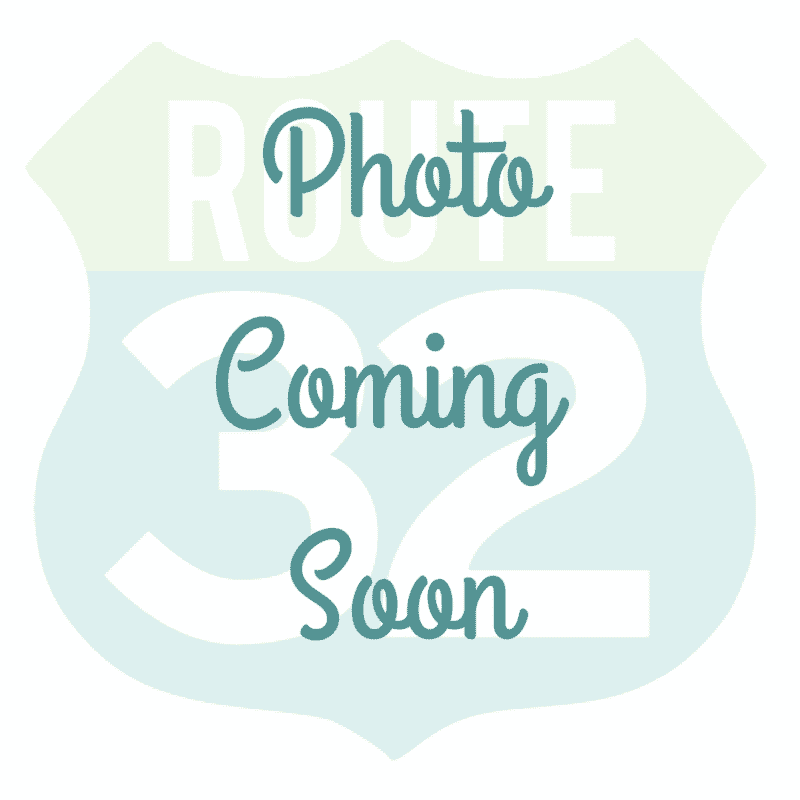 Lykwamishiwa (Misha) Baker was born and raised in Waco, Tx. She is mother of 2 beautiful and wonderful children. She has been a dental assistant for over 6 years now. She is nitrous oxide, sealant, and coronal polishing certified. She loves helping and caring for patients showing them the proper home care techniques to keep their teeth healthy. When not at work, she loves being home and spending time with her family, watching movies and enjoying the outdoors.