A little thanks, from Route32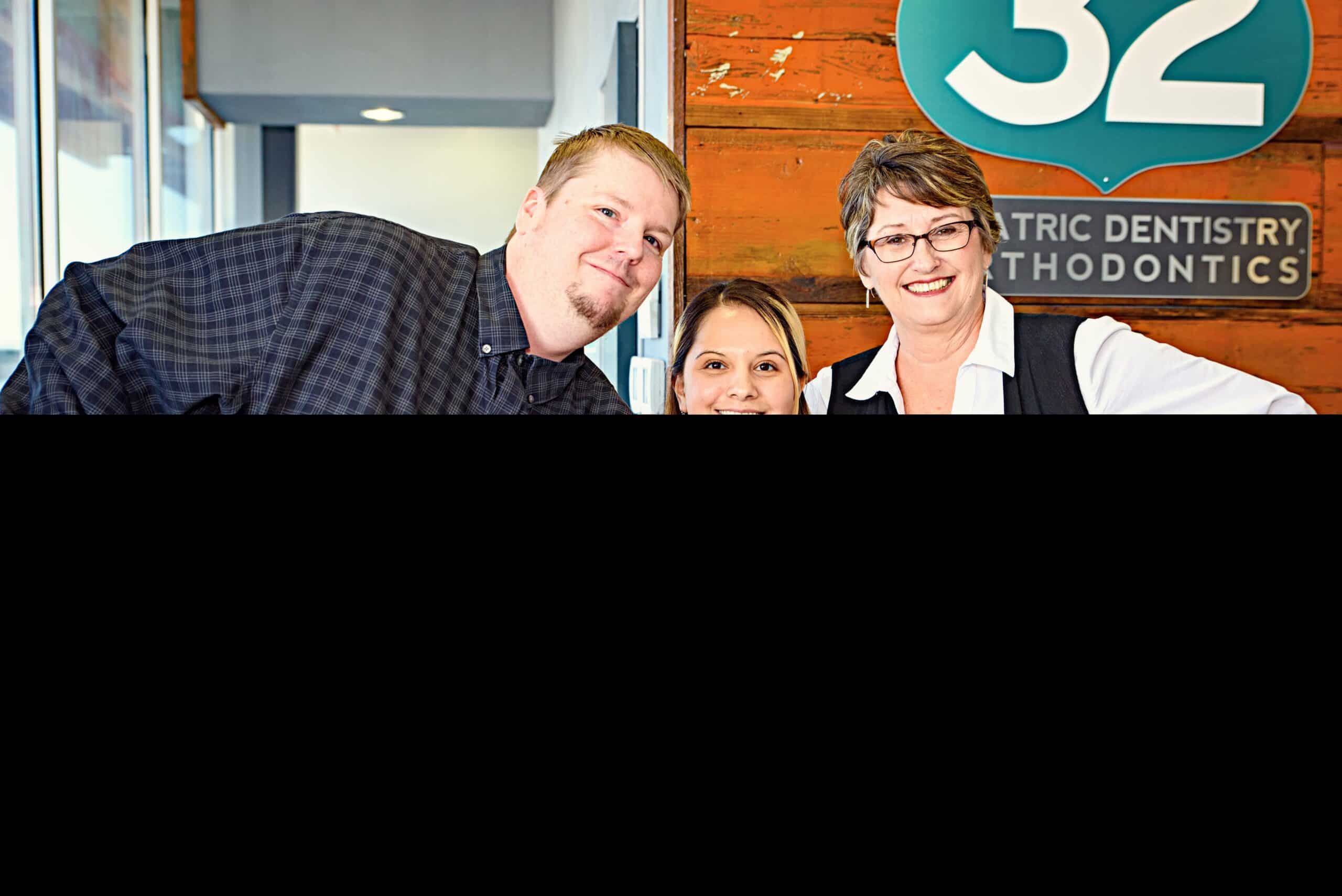 Receive $500 off Braces or Invisalign® if you start the same day as your consult!
Easy payments as low as $89 per month. Down payments range from $260-460 depending on your insurance.
No insurance? No problem! We'll work with you on a convenient payment plan.
Average price for full treatment is only $3500.
**Special applies to full orthodontic cases
Call today to schedule your free consult!
TAKE THE BEST ROUTE TO 32 AMAZING TEETH!