Overview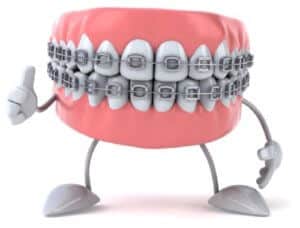 Our team can improve your smile by shifting the position of your teeth using braces. The brackets and wires of braces will apply gentle pressure to move teeth into an optimal bite position and creates a straight, beautiful smile.
We offer braces for children/teens, and we also specialize in adult braces. Braces are important for both age groups and we know what you and your loved ones need for great dental braces.
Braces consist of a system of metal brackets, wires, and bands. We also offer Invisalign services for children and adults who are looking for an alternative method to improve their smile.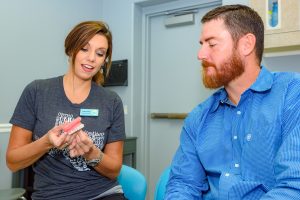 If you have ever wanted your smile to be straighter and more attractive, braces may be right for your smile. With braces, we are able to correct orthodontic issues such as:
Crowded teeth
Gapped teeth
Misaligned teeth
Problems with the bite, including crossbite, open bite, underbite, and overbite
During your treatment, you will visit our office on a regular basis so we can make sure that your braces are adjusted as needed to continue progressing towards a straighter, healthier smile. Our dedicated team will help you reach your goals through personalized care and attention.
TAKE THE BEST ROUTE TO 32 AMAZING TEETH!