Invisalign Aligners in Waco, TX


Traditional braces are the go-to solutions for many people who want to straighten their teeth and achieve a healthy smile. Along with traditional braces, we also offer Invisalign aligners, for patients who want to ensure their oral health with minimal impact on their daily life.
You can rest assured that you are in the best hands, since our team has worked with hundreds of patients just like you.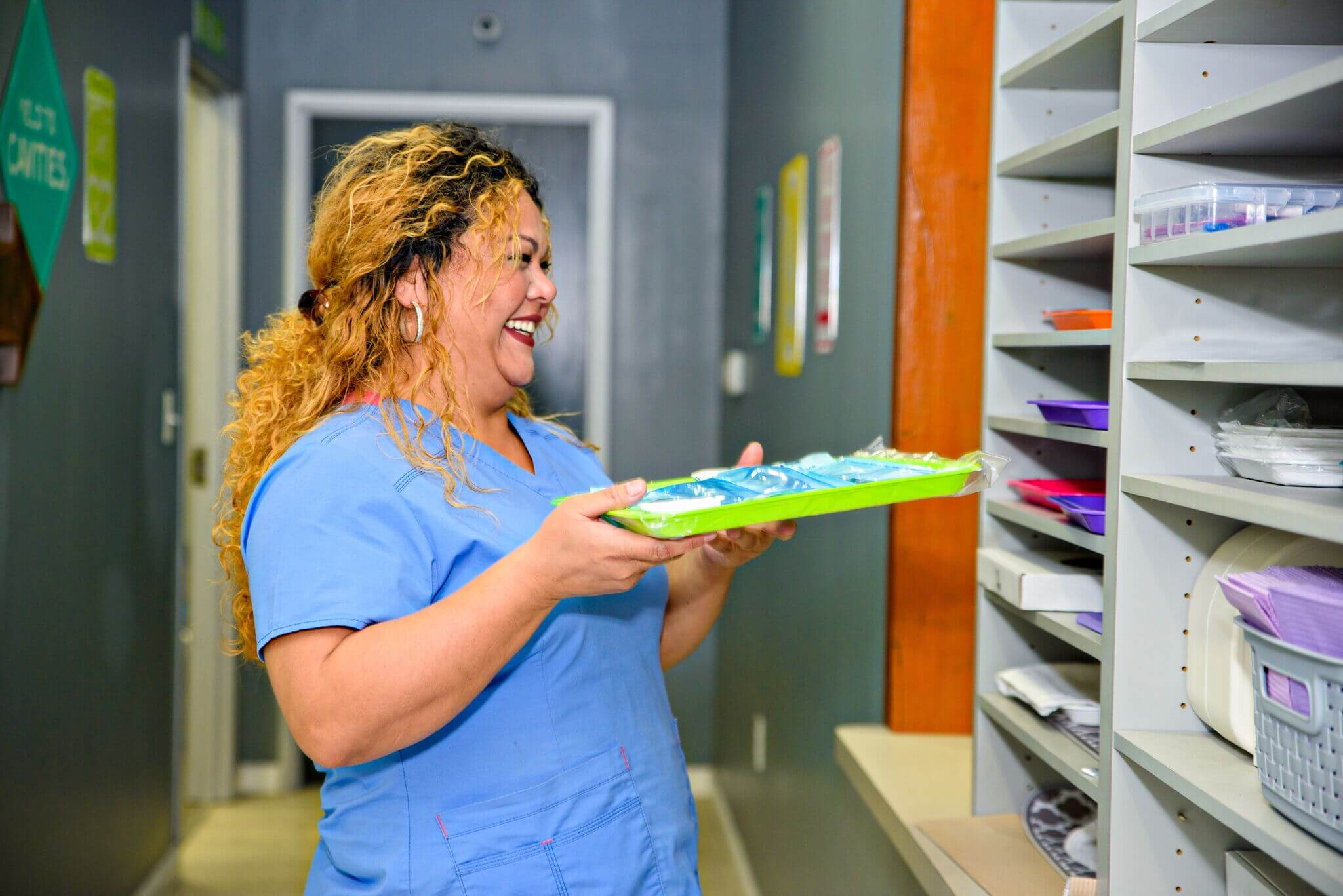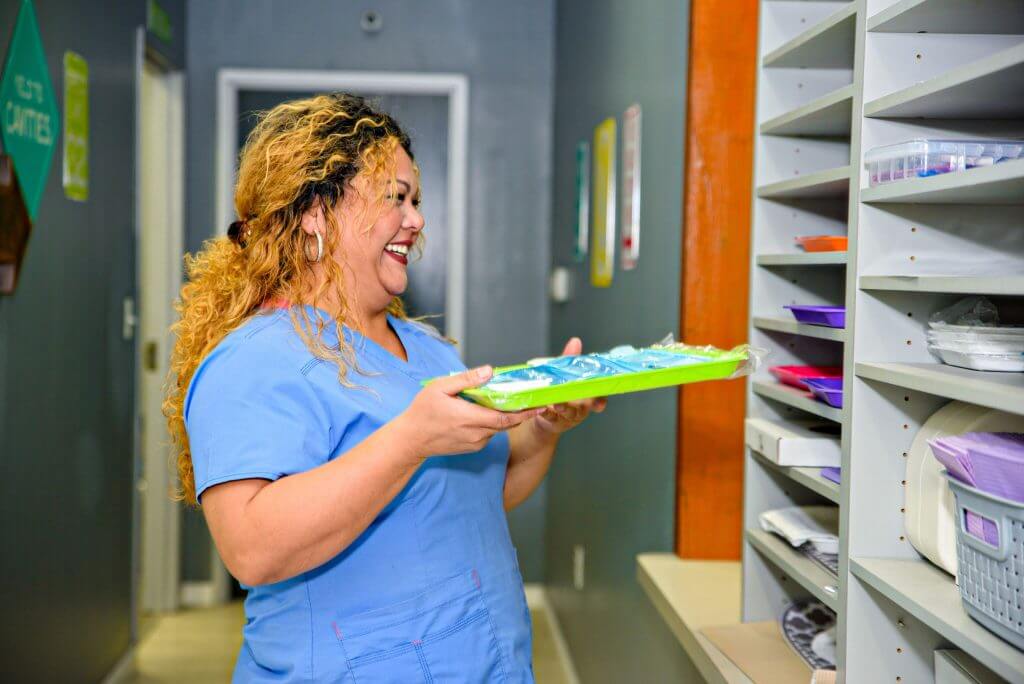 Some of our patients prefer Invisalign aligners because they are not as intrusive as traditional braces. That means if you don't like how the traditional braces look or feel, Invisalign aligners could be perfect for you!
What Is the Invisalign Orthodontic System?
Invisalign has become one of the best choices for patients just like you who are looking to improve their smile. When you visit our office you will love your smile without the worry of traditional braces. Plus, you won't have to visit our office as frequently for check-ups.
Unlike traditional braces that require manual adjustments, Invisalign uses a set of trays to gently move your teeth over the course of treatment. Invisalign offers other benefits that you will enjoy like:
They are almost invisible to the eye so no one will notice that you are wearing dental braces.
Our highly trained staff will ensure that the Invisalign aligners are comfortable and wouldn't irritate your gums or mouth.
Our state-of-the-art technologies are capable of making perfect impressions of your teeth. That means your aligners would be an ideal fit for your mouth.
Over the years, we have worked with many patients just like with Invisalign. It's the perfect way to align your teeth and deliver a beautiful smile!
Creating Your Invisalign Aligners
We have worked with many patients to find the best ways to deliver the best results for any dental issue you face. Our modern dental technology will help ensure that you'll get a camera-ready smile at the end of the treatment. Here's what to expect once you have decided to trust us with your dental procedure:
Initial Consultation: We will talk with you to understand issues that you face and goals you want to achieve.
Digital Impression of the Teeth: We'll create 3D models of your mouth to help us create the aligners.
Create Your Invisalign Aligners: With the use of our highly-advanced programs, we'll design an aligner that would quickly straighten your teeth.
TAKE THE BEST ROUTE TO 32 AMAZING TEETH!