What Is The Difference Between A Dentist And An Orthodontist?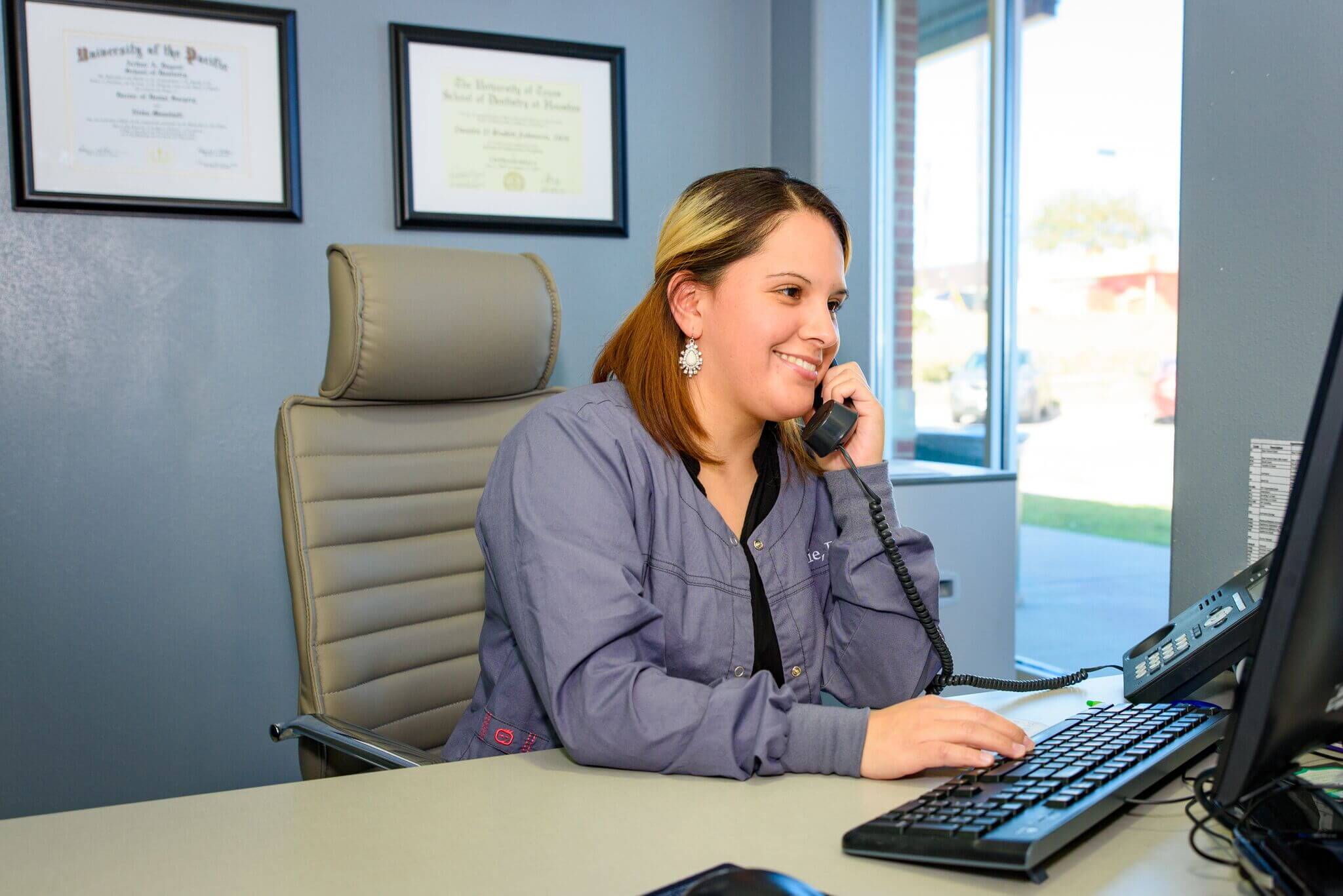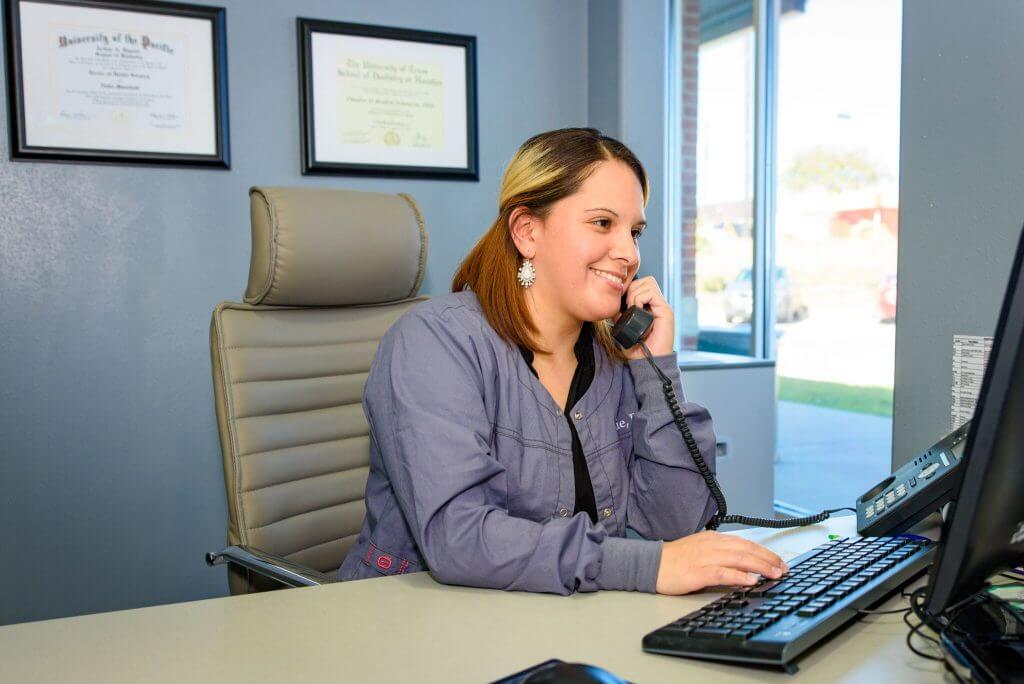 A dentist is like a family doctor because they provide general information and necessary check-ups. On the other hand, an orthodontist is a specialist who has gone to special education for two or three years on top of traditional dental school. During this additional schooling, orthodontists become experts in straightening teeth and helping you understand the best course of treatment for advanced dental issues.
You can work with a dentist for braces and Invisalign, but we highly recommend that you always check the credentials of a dentist before undergoing any procedure. In general, it is best to work with an orthodontist who has the knowledge and experience you need to take on essential treatment options.
How Can I Recognize A Potential Bite Problem?
Often times, pain or discomfort are the first indicators of potential bite problems. Other indicators include protruding teeth, crowded sections of your teeth, or areas where teeth are not appropriately positioned. There are also other less visible signs that point to potential problems like mouth breathing, frequent biting of the cheeks, and speech difficulties.
You could even hear clicking sounds when you open and close your mouth. If you or your child experience any of these indicators then you should talk to our team to learn about our orthopedic services to help your family today!
What Is The Best Age To See An Orthodontist?
A beautiful and healthy smile is a crucial aspect or a happy and healthy life. The American Association of Orthodontists (AAO) recommends that children first visit an orthodontist around the age of seven.
Why Should A Child Have An Initial Orthodontic Check-up?
The AAO recommends that your child receive their first orthodontic check-up around the age of seven years old. By this age, your child should have matured enough so our orthodontists can spot problems with jaw growth, teeth, and other development issues.
What Will Happen At The Initial Examination Appointment?
We will work with you to understand your concerns and look for ways to deliver happiness and health. Depending on the results of your consultation we may take the necessary X-rays and photographs to facilitate additional procedures.
Will Braces Hurt?
Many people worry about having braces because they have heard that braces cause pain and discomfort. Recent dental advancements have resulted in braces that are lighter and less obtrusive. You can expect braces to cause soreness for a few days after placement and after adjustment, but we will work with you to find ways to minimize these inconveniences.
TAKE THE BEST ROUTE TO 32 AMAZING TEETH!